How Olin Caught My Eye: A Community of Serial Enthusiasts
Hi! My name is Shree Madan (she/her) and I'm a member of the class of 2024! A little bit about myself: I'm from California, I'm an Engineering major with a Bioengineering concentration, and I originally went to my optional Olin interview last fall as a practice interview for other schools.
Okay, that sounds worse than it was. For a little bit of context, I spent most of high school preparing for my inevitable career in journalism or law or business. Those were the only things I'd considered since basically the seventh grade. It wasn't until roughly September of my senior year that I decided I wanted to get an engineering degree. I had no idea what I wanted to do after college (I still don't), but I knew that I wanted to get technical knowledge, since that would open up the most paths for me whether I chose to go into project management or research or even medical school.
At the same time, I couldn't see myself spending four years learning about just physics and coding and other stereotypical things engineering students learn about. At this point, I was pretty torn about what I wanted to do with the next four years of my life. All I really knew was that I wanted to do something that would benefit and help people, and as corny as that sounds, that in a nutshell was the reason I applied to Olin. However, I didn't know that going into my interview with Emily Roper-Doten, also known as ERD, our Dean of Admission and Financial Aid.
I actually owe this all to my mom, who spotted the email offering an optional interview, since I was also pretty bad about reading all the emails coming in from different colleges. It was my first college interview, and I had scheduled some interviews for some more popular schools in the following weeks. I thought to myself, what was the harm in going to this interview as practice so that I had a little experience under my belt before I went to the "important" ones?
I fell in love with Olin during that interview, and I think the best way to explain it was in one of the questions I asked ERD:
"What is one phrase you would use to describe Olin?"
"A community of serial enthusiasts."
Olin is a place where people will get excited about a project just because you are excited, and you'll find at least one other person who's willing to work with you on it. One of the projects I'm working on right now, for example, is making light sticks based on my favorite anime, but I have no electrical experience. I talked to one person about this project who hasn't even seen the show, and she was already interested in working with me to figure out the circuitry.
Beyond the community itself, another big reason I chose to apply was the ideals of the community. Olin truly is a place where people care about more than just themselves. In every project, we look at the unintended consequences and ethics, whether that be environmental or within marginalized groups. In our Quantitative Engineering Analysis class, our first project was about facial recognition algorithms. We spent an entire week learning about the ethics behind these algorithms. I even ended up doing my final project on the effect of racial bias in data for facial recognition. That's what I wanted out of my college experience: a place that thinks about more than just what they want from the results.
Other reasons I applied to Olin:
Small school → there are so many opportunities available on campus, and the faculty are truly engaged with the student body
Community → a place where your classmates, upperclassmen, and faculty/staff want you to succeed and will help you if they can to get there
Hands-on learning → it's not necessarily about the product, but the process, which is useful for jobs/internships. They try their best to create a working environment similar to what we'd encounter in the real world, where we need to work in teams with different people to problem solve together.
More than just engineering → even within our curriculum, we learn about more than just engineering. We make a point to learn to work in teams, business skills, and human-centric design.
To be honest, I'm not going to tell you that Olin is the perfect place for everyone, but Olin is a place that, if you're willing to put in the work, will help you gain skills that get you to where you want to go and give you a community that will actually be there for you.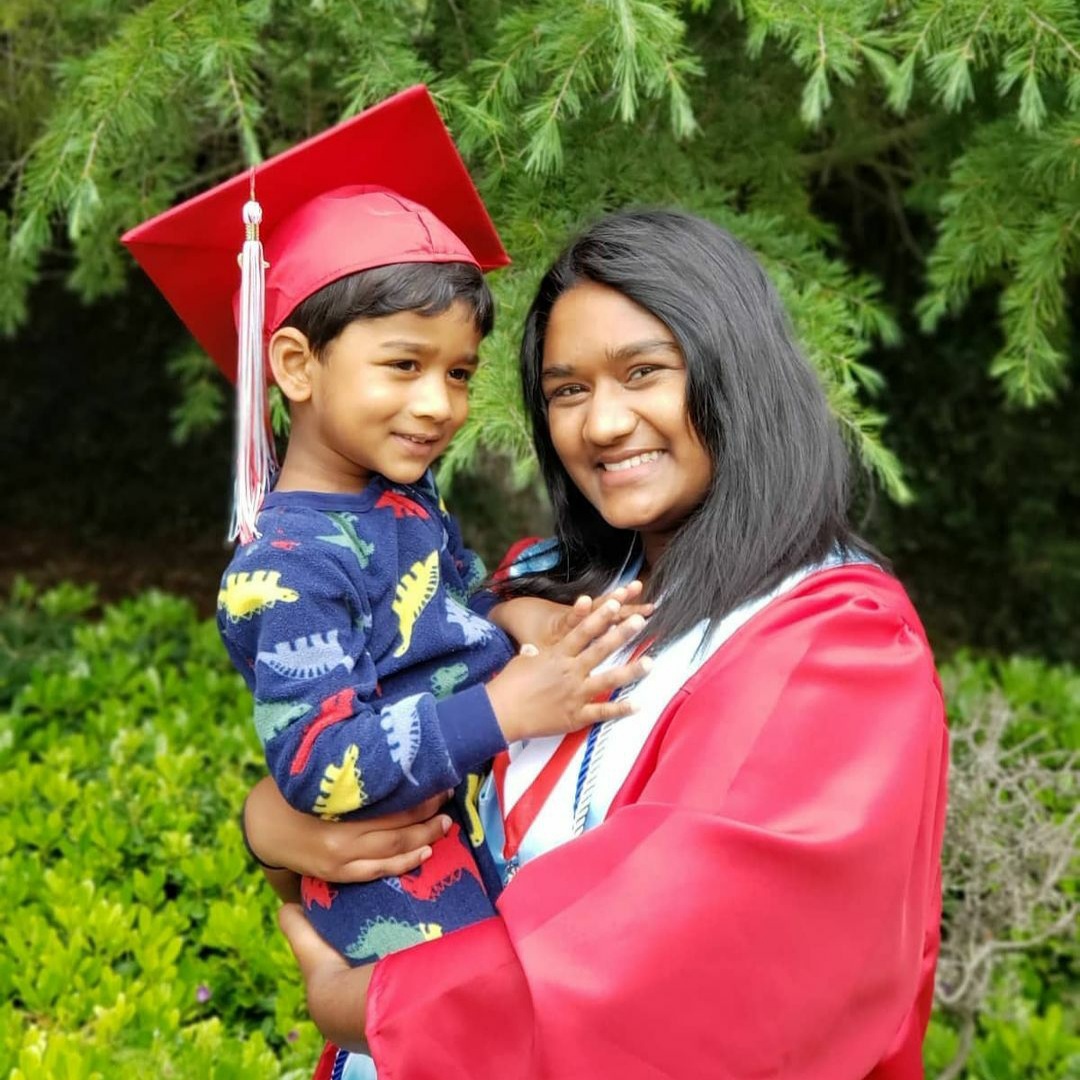 Shree Madan is an Engineering major with a Bioengineering concentration from Northern California with a small baking obsession.