February is Financial Aid Awareness Month!
Like many relationships, college is a long-term investment. I've been with my partner for about six years, which is pretty darn close to the average time it takes students to complete a bachelor's degree in the United States*. Beyond the years spent taking classes, this investment also impacts the kind of career path, earnings, and lifestyle you may have after graduation.
That brings us something else that happens in February: Valentine's Day. Sometime after elementary school, I realized that not everyone likes Valentine's Day. I recently conducted a poll here in the Office of Admission & Financial Aid, and this is what I learned about my colleagues' feelings towards the holiday: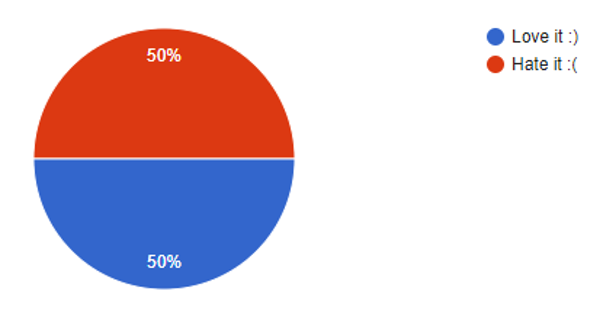 Valentine's Day is so divisive, in fact, that our signature brand of seltzer here in the Northeast has two different seasonal flavors on shelves right now: one for people who love it, and another for those who can't wait for it to be over so we can all stock up on discounted candy on February 15, slog through the depressing New England winter (I'm looking at you, gross mixture of old snow, dirt, and who knows what else!), and move on with our lives.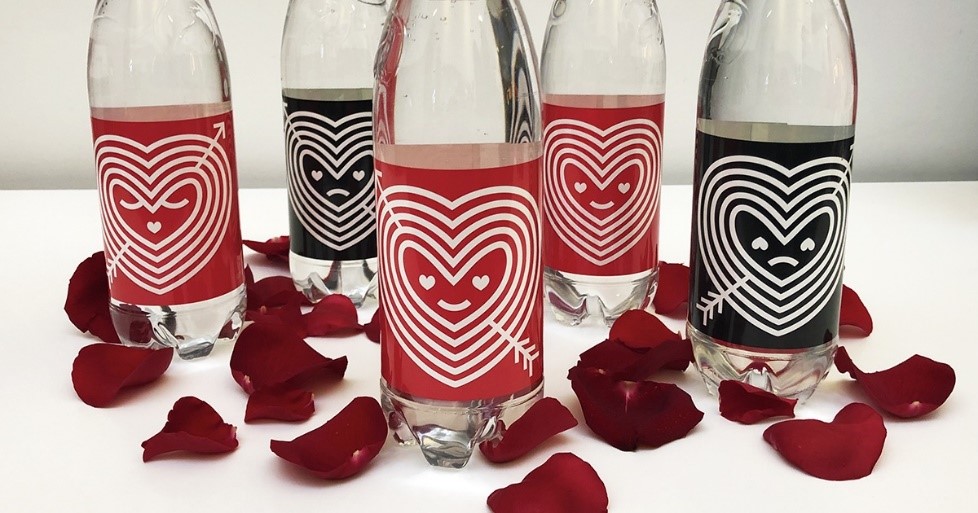 Personally, I love Valentine's Day because I cherish any excuse to bake heart-shaped cookies and send my friends cute cards in the mail, but as for what I'm actually doing on February 14, it's going to work, ordering takeout from my favorite Thai place, and being in pajamas on my couch in front of the television by 7:30 pm with my partner on one side of me and my cat on the other.
Because when you've been with someone for a while, celebrating your love sometimes looks different from flowers and balloons. I've also come to learn that everyone shows love differently. True story: One year I got my partner a really sweet, thoughtful present for Valentine's Day, and he got me a new filter for my air purifier. That's just who he is and how he expresses care. And you know what? That filter lasted way longer than whatever I got him.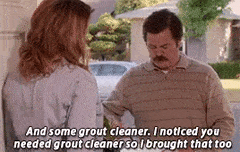 Love means tending to the important but unsexy things on a daily basis. Going to the grocery store, doing that one chore your partner absolutely dreads, learning to embrace the simple things, and realizing there's something to be said for that.  
So this Valentine's Day, spend some time completing your Free Application for Federal Student Aid (FAFSA) to meet Olin's priority filing date of February 15**. It won't feel as inspiring as a thought-provoking essay prompt or an eye-opening campus tour, nor will it be as thrilling as opening up an email or letter saying you've been admitted to an awesome school. But it's a way to invest in yourself for the long haul, and what's more valuable than that?
Now, I could tell you all the reasons why financial aid at Olin is something to love (the short version: we're committed to meeting 100% of eligible students' financial need), but instead, I'll let our students share their perspective with you…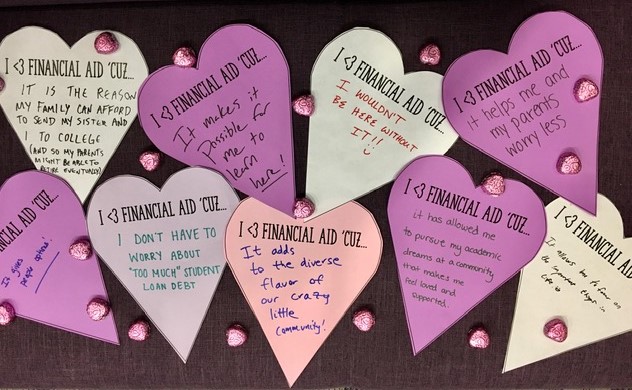 So this Valentine's Day, show your people you love them in your own way, and remember:
Roses are red
Violets are blue
Come February 15
FAFSA is due!
--------------------------------------
*Olin's four-year graduation rate is 75-80%, which is significantly higher than the national average. Many of the students who do not graduate in four years take a semester or even a year off to pursue a once-in-a-lifetime opportunity!
**Note that different colleges have different FAFSA deadlines. Check what each college on your list needs and when they need it!