It would be an understatement to say that this admission cycle will be unlike any before.
And you, as a rising senior, are in the midst of this uncharted territory. I want to talk a little bit about how the 2020-2021 application cycle at Olin will be different: to give you information, but also to offer some reassurances, too.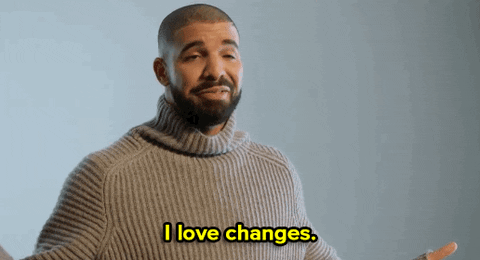 Olin is temporarily suspending the standardized testing requirement for those students applying for Fall 2021 admission. Any applicant may submit test scores, if they wish, but they will be an optional component of the application. No one will be at a disadvantage if they don't submit scores. Really and truly. Things are complicated enough and hard enough right now, and we want to remove one worry from your list of "things that I have to do that seem impossible." You can read the press release for more information on the change in our test score requirement.
Another thing that may be different this cycle is the way some high school transcripts look. Many high schools opted to move to some version of pass/fail grading for either the fourth marking period of the 2019-2020 school year, the second semester (or trimester) or the entire academic year. Most students moved to distance or online learning, while some high schools suspended classes early. I think it's safe to say that just about every high school student has faced some significant changes to their school experience. And high schools have handled it all differently. I want to assure you that none of this is your fault. And none of these changes in grading or in your school calendar will be held against you in our application process. Really and truly.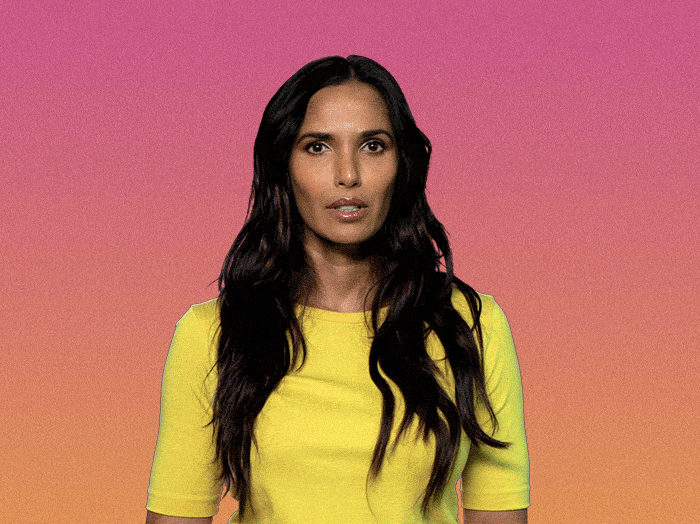 Applications to Olin for the 2020-20201 cycle will continue to be evaluated through Olin's holistic review process which includes academic performance and optional testing, if submitted, as well as the applicant's talents, experiences, character and potential contributions to the college and community. Olin's highly personalized application reading process takes into account the context and environment of the applicant's academic experience. We read every application thoroughly and carefully to get to know the person you are and the potential Oliner you could become, considering information about you as a student, a community member, a family member, leader, activist, artist, athlete, roboticist and more! To be sure, we are very interested in what kind of student you are, but we also want to know what you care about and what inspires you. We want to know what you love, and how you put that into practice in your world. Your application is going to be chock full of demonstrations of your talents, passions and responsibilities – and should you apply to Olin, all of it will be important to us.
We've put together lots of ways for you to get to know us and to allow us to meet you. Check out our virtual visit options...we are excited to connect with you. Here's to a healthy rest of the summer for us all.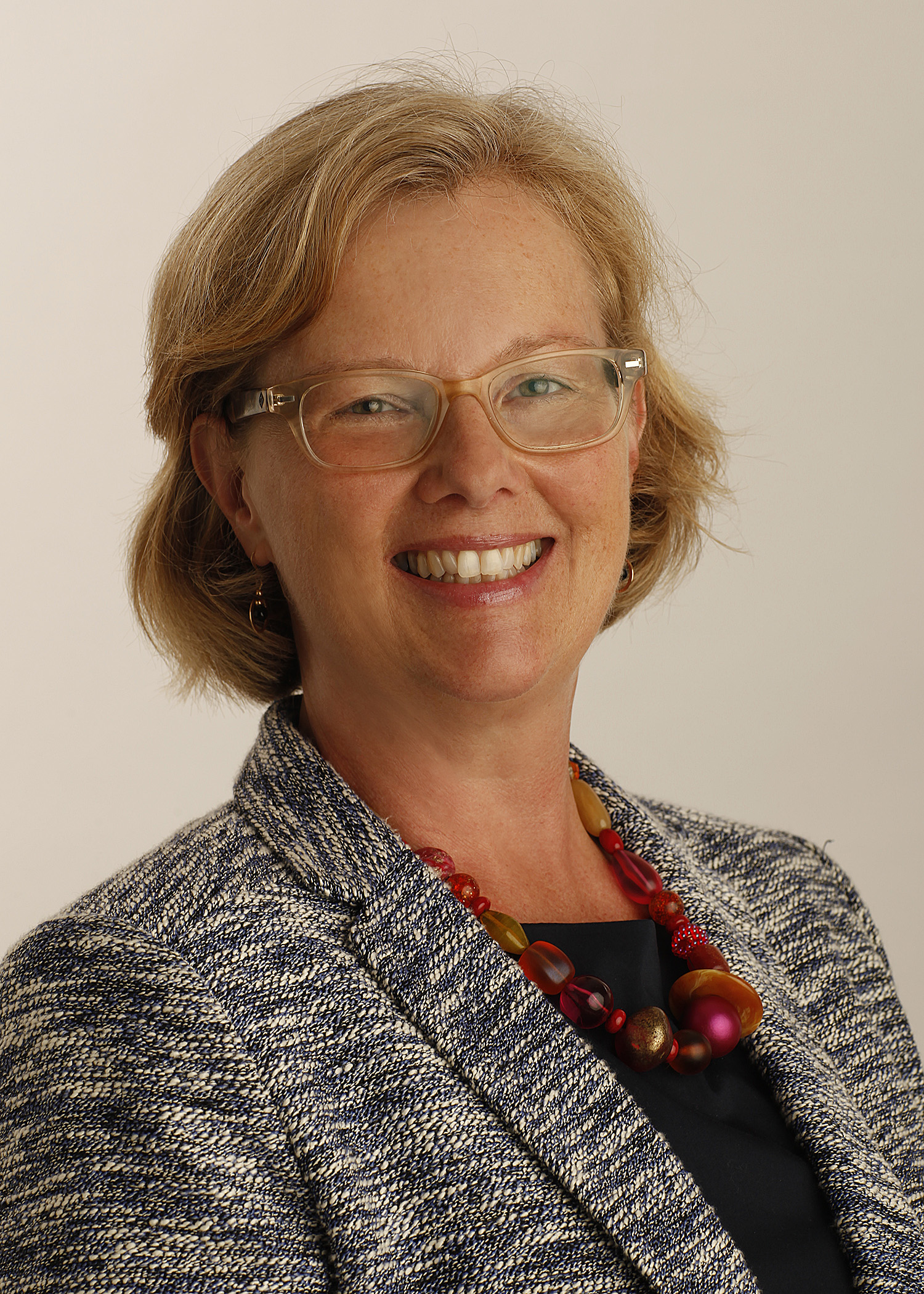 Susan Hartley Brisson is Olin's Director of Admission.