Welcome to It Takes A Village, our podcast for parents and families of college-bound students!
Episode 8: The Real World: Olin
 
Everybody's got at least one roommate horror story, right? Learning to share space with people from different backgrounds and with different lifestyles and habits is one of the most relatable challenges of moving away from home. We sit down for some real talk with Yehya '23 and Walter '23, two former Olin roommates, as well as Associate Dean of Student Affairs Seth Hodge, who shares insight into the roommate matching process.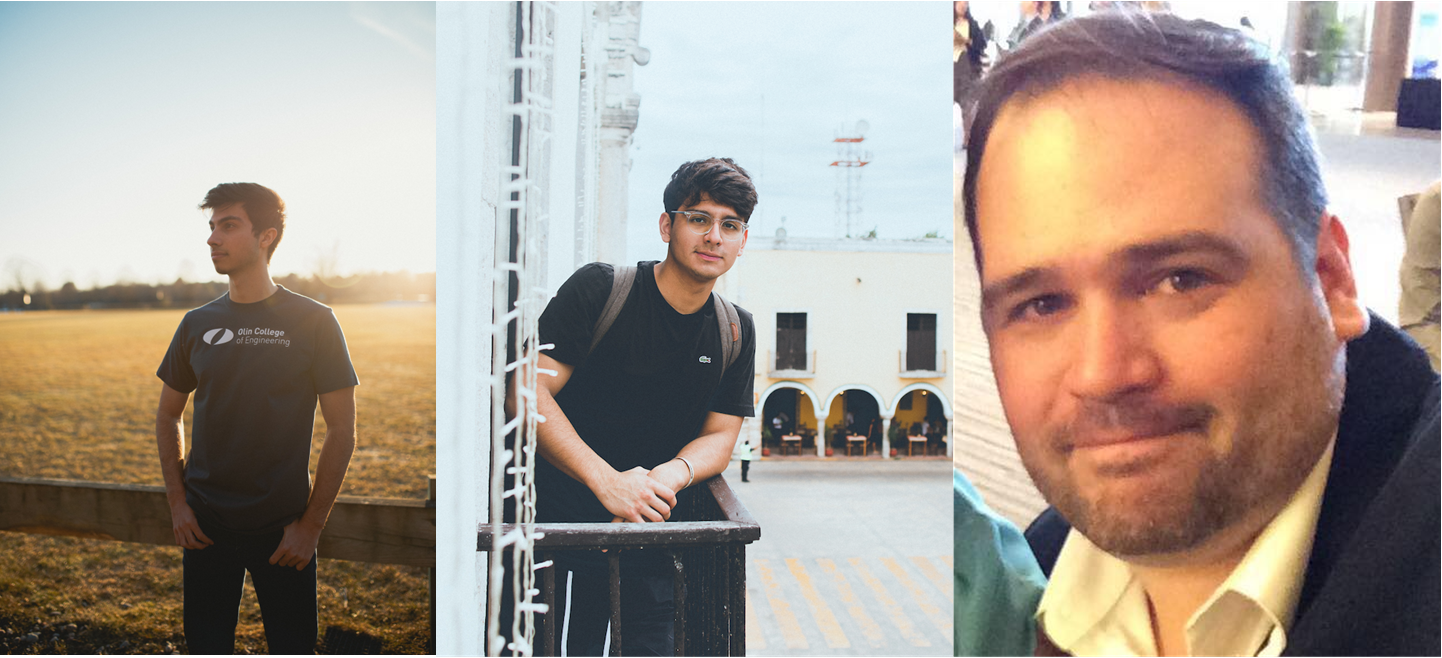 Yehya Albakri '23 (left) is an Olin student whose favorite quote is: "Any intelligent fool can make things bigger and more complex, but it takes a lot of courage to move in the opposite direction" ~Albert Einstein
Walter Villa '23 (center) is a software engineering student, artist, and creator.
 
Seth Hodge (right) is the Associate Dean of Student Life at Olin College of Engineering, where he oversees housing, residence life, orientation programs, health and wellness, international programs, and student involvement.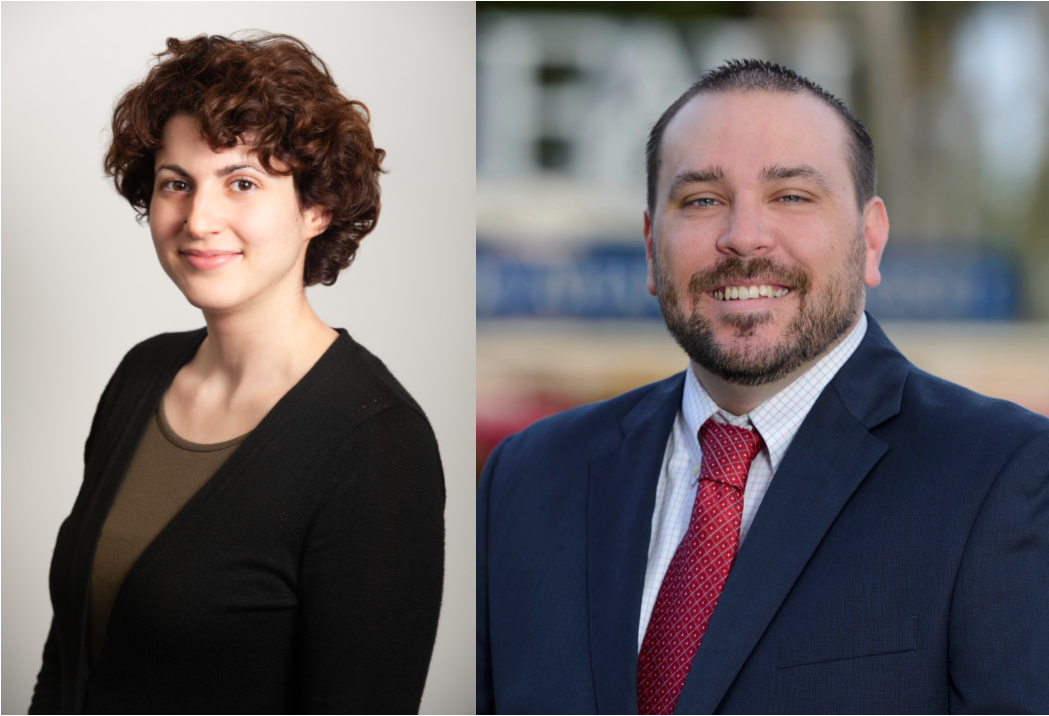 It Takes A Village is hosted by Alia Georges (Olin's Assistant Director of Admission & Financial Aid Counselor) and Dan Johnston (Olin's Regional Admission Counselor).