Shane and Ari: Engineering a Better Education at the Chan Zuckerberg Initiative.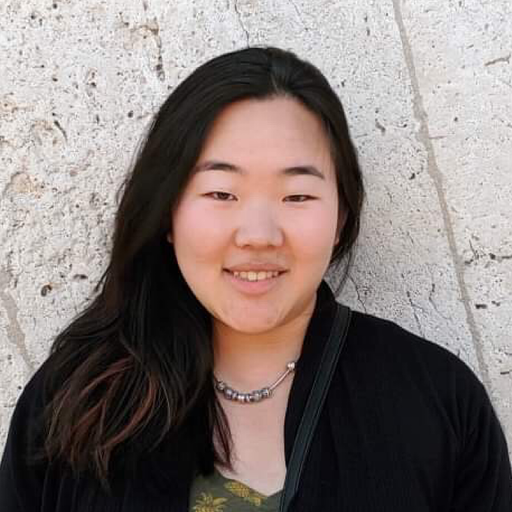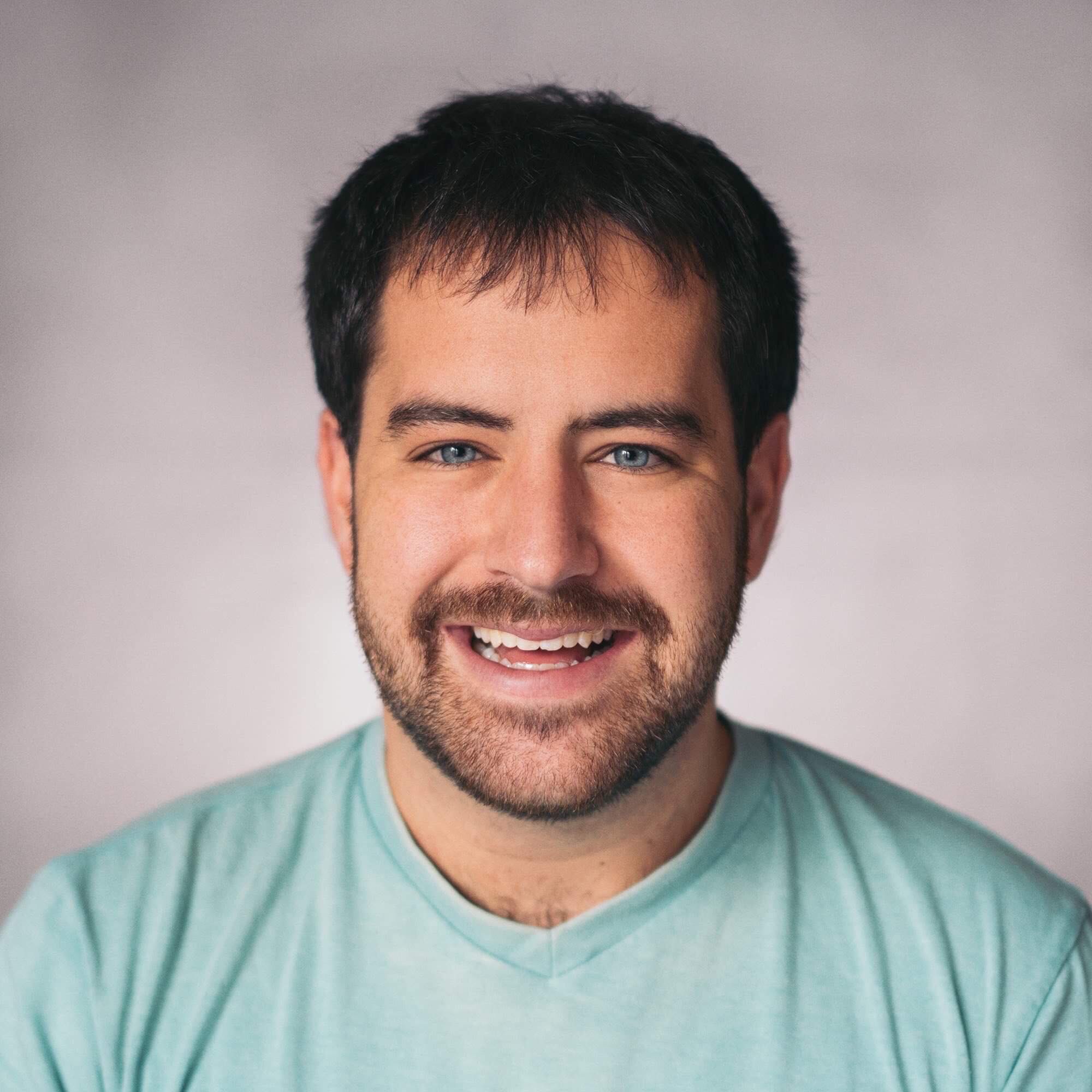 Build slowly. Build carefully. Build intentionally. And operate on a 100-year timescale to affect change. These aren't attributes that you would normally associate with a company that's less than four years old, but they are some of the defining characteristics of the Chan Zuckerberg Initiative (CZI). Shane Skikne, Olin graduate from the class of 2016 and software engineer at CZI, described that CZI uses these strategies to take on, "very large, systematic, and deeply engaging problems, and take them on from a multi-faceted approach."
Shane works in the education initiative at CZI along with Ariana (Ari) Chae, an Olin graduate from the class of 2015. Prior to working at CZI, Shane and Ari co-founded Launch Studio, a non-profit organization dedicated to integrating entrepreneurship and making into middle and high school curriculum. For now, they have put Launch Studio on hold, and have continued making a positive impact on education by working on the Summit Learning Platform at CZI. This platform aims to help teachers better support their students at a level where they can individualize their learning and promote project-based learning.
Although CZI is young, it does not resemble a typical startup: with a pledged endowment valued at ~$45 billion, already over 400 employees, and a philanthropic focus, it is a truly unique company. As you might imagine, working at CZI yields quite a few differences for Shane and Ari when compared to their small non-profit. "I think the distinction here," said Ari, "is that Launch Studio was ours, and we got to make all the decisions." Shane added that while there are limitations inherent to a position at a large company, they do not feel like cogs in a wheel; the real distinction lies in the fact that working at Launch Studio required Ari and Shane to take on a breadth of responsibilities, whereas CZI encourages them to take deep dives into specific problems on a grander scale.
One side effect of tackling these grand problems, according to Ari, is that, "Our goals feel more abstract because it's a multi-year-long goal... We don't have to focus on gaining X number of users or turning a profit, and instead we can think about what numbers really matter." How, then, are the next steps defined when the problem is to be solved on a 100-year time scale? Shane elucidates that their process begins with having a very clear framework for choosing the right problem to work on.
An integral part of that framework is reaching a deep understanding of their stakeholders. One way CZI achieves this is through a heavy emphasis on the diversification of talent, with former teachers comprising a large part of the education team, and enough gender diversity to normalize seeing more women than men in a room. Ari and Shane have also noticed that the geographic diversity of employees' hometowns helps create better connections with a nationwide user base.
Another integral strategy CZI employs is making extensive site visits to schools where both engineers and non-engineers work closely with students and teachers to do concept testing, interviews, co-design, and ideation. "One thing I really like is this unique balance of academic research and usability which I haven't seen that much elsewhere," said Shane. "We care about what our teachers and students have to say," adds Ari, "and building relationships with individual teachers in our program has been one of the best parts of working here."
Shane was excited to recount teachers' feedback: "It was so cool to hear teachers say, 'This is what I imagined being a teacher would be like… I love these new tools because they make my students keep the skills that they're focusing on front and center.'" Ari, too, described an uplifting interaction she had during a Summit-specific professional development convening: "The school's department head told us a story about how they started a brand new school to use the Summit Learning Platform and… everyone there seems so much happier, and they have a great community. Even though she has over a thousand students to manage, she is super thrilled to be doing it." 
Shane and Ari credit Olin with helping develop their skills in user-centered design. "As an engineer, you're taught how to build things… Olin really focuses a lot on that, as well as the what you're building and the why." These questions are intrinsic to an Olin education. For example, one of Shane's key takeaways from Olin's Affordable Design and Entrepreneurship course was that one should not just build for, but with, users. Clearly, Shane has carried this learning directly into his work at CZI. 
It is evident from CZI's focus on process that Shane, Ari, and the rest of CZI are not only creating products to improve education, they are also engineering a whole new system of engineers, designers, teachers, and more, replete with well-functioning feedback loops, frameworks for problem exploration, and heuristics designed to optimize the educational experience without the collusion of profit. With this very intentional and ethically conscious process reinforced by CZI's wealth of talent, you can count on CZI to be engineering a better education for everyone.
Shane and Ari would also like to add they want more Oliners at CZI (their most recent Olum alum addition is Annie Ku of the class of 2019)! They are looking for people who can demonstrate an active role in tackling the challenges that CZI works on. Beyond their education initiative, CZI also has a science initiative and a justice and opportunity initiative. Reach out to Sally Phelps at PGP to get connected to Shane and Ari!