Take A Deep Breath...The Deadline's Been Extended
"Take a deep breath and take all the time you need." Music to my ears. A colleague said this to me after I frantically Zoom chatted them that "nope, I didn't finish writing that proposal." I'd had a day as the mom of a first grader in remote school and just couldn't get my head back in the game. If I had pushed ahead and written the proposal, it would not have been something I was proud of. Taking the time to breathe and recenter allowed me to focus, refresh, and then write a damn good proposal in half the time it would have taken if I had forced myself to power through. I appreciate the grace and understanding that colleague showed to me that day. We want to show you that same grace and understanding as application deadlines loom.  
While remote first grade may not be your hurdle, I know you are facing your own sets of competing priorities and challenges. The challenges of 2020 are many, impacting all of us in different and important ways. Therefore, we are extending our deadline from January 1 to January 6 at 11:59 pm in your local time zone. We hope this extra time gives you and all the folks who are supporting you in the application process (especially your school counselors, teachers, and the staff making sure your transcript gets to where it needs to go) a little comfort as you head into winter break.  
In the meantime, check out our other admission blogs and Instagram account for advice on finishing your application. If you are done with your application, hit submit and let it go. Send your hard work out into the universe and give yourself your winter break to relax. Know that your application materials such as your recommendations, school report form, and transcripts do not have to be submitted at the same time as your application. These materials can be submitted up through January 15. 
Whether or not you take advantage of the extension, take a deep breath, and have happy and safe holidays. We will, too.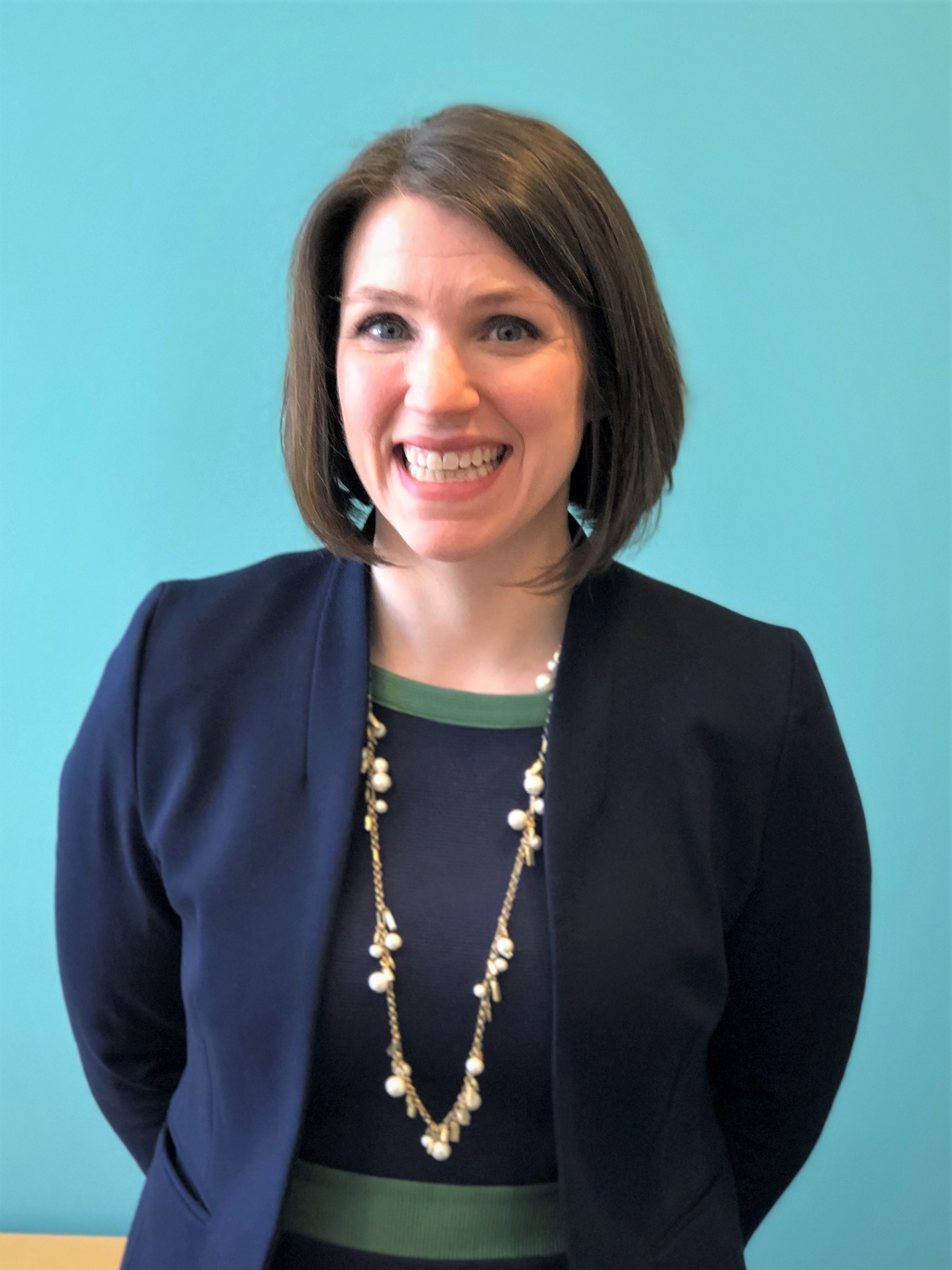 Emily Roper-Doten is Olin's Dean of Admission and Financial Aid.