Video: Financial Aid at Olin in 5 Minutes
I can't do much in five minutes. Can't run a mile (or half a mile...), can't cook a meal (even those "30-minute meals" end up taking me like an hour and a half sometimes), can barely brush my teeth now that I have that electric kind with the built-in timer...But recently I learned that I can, in fact, cover the essentials of Olin's financial aid program in under five minutes! This challenge to myself is part of my quest to break down the financial aid process into manageable pieces that students and families can navigate with confidence.
After my last financial aid blog about how to approach paying for college in a big-picture sense, I wanted to follow up with something specific to financial aid here at Olin, now that students and families are more in the weeds of exploring financial aid at the specific schools they've applied to. We're proud of our commitment to access and affordability and the financial assistance we're able to offer in support of this commitment. 
So Candidates and familiies, please enjoy this 5-minute overview of financial aid at Olin!
We're here to help, so please reach out to us at finaid@olin.edu with any questions. And remember that if you are applying for admission to Olin in 2021, the priority deadline for us to receive your FAFSA was February 15, but if you didn't meet that deadline, don't freak out, and just complete your FAFSA as soon as possible!
We can't wait to meet you at Candidates' Week!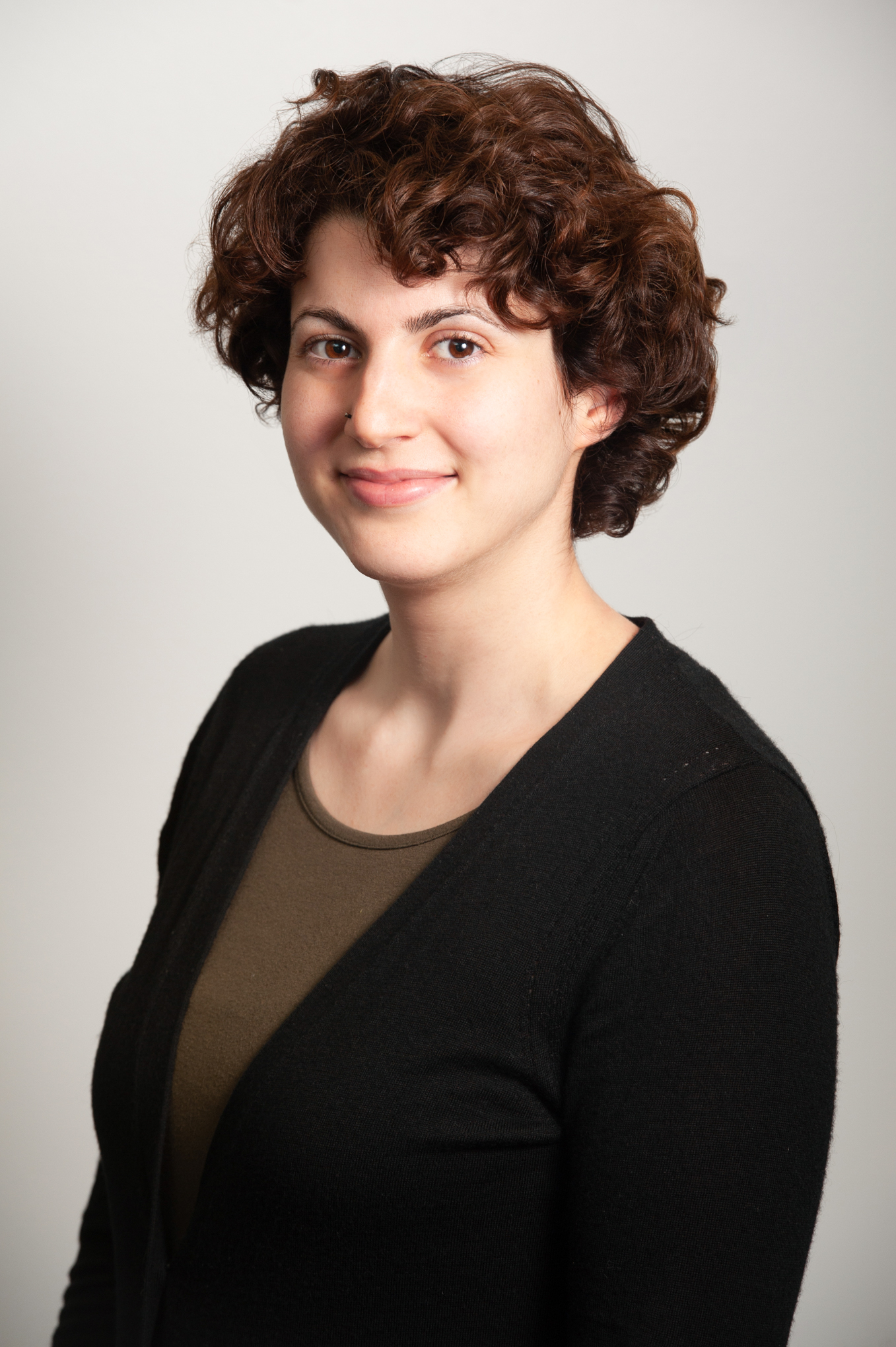 Alia Georges (she/her/hers) is Olin's Assistant Director of Admission & Financial Aid Counselor.