With just one week to go before our application deadline of January 6, Oliners Walter '23 and Moisés '24 sit down to answer YOUR most commonly asked questions! Get answers to what you've been wondering about academics, campus life, and more.
Watch the whole thing, or jump around if you want the answer to a specific question:
00:46 How does Olin help prepare for internships? What's the process like when applying to grad school? How does Olin help?
02:30 Do I need to have a car when coming to Olin?
03:27 I like playing sports but Olin doesn't have a gym…
04:35 What do you find yourself doing on weekends?
05:37 What if I don't know what kind of engineering I want to major in?
06:42 How would you describe the overall vibe of Olin students/campus life?
07:21 What are some clubs and organizations on campus?
09:06 How's the food?
10:18 What's the most challenging course you are taking?
11:34 What's been your favorite project at Olin so far?
13:48 What's your favorite thing about being at Olin?
15:25 Olin is really small. Is that ever a problem?
16:44 What does the work life balance look like at Olin?
And remember, you can always ask us questions through Instagram or by emailing the Office of Admission & Financial Aid at info@olin.edu!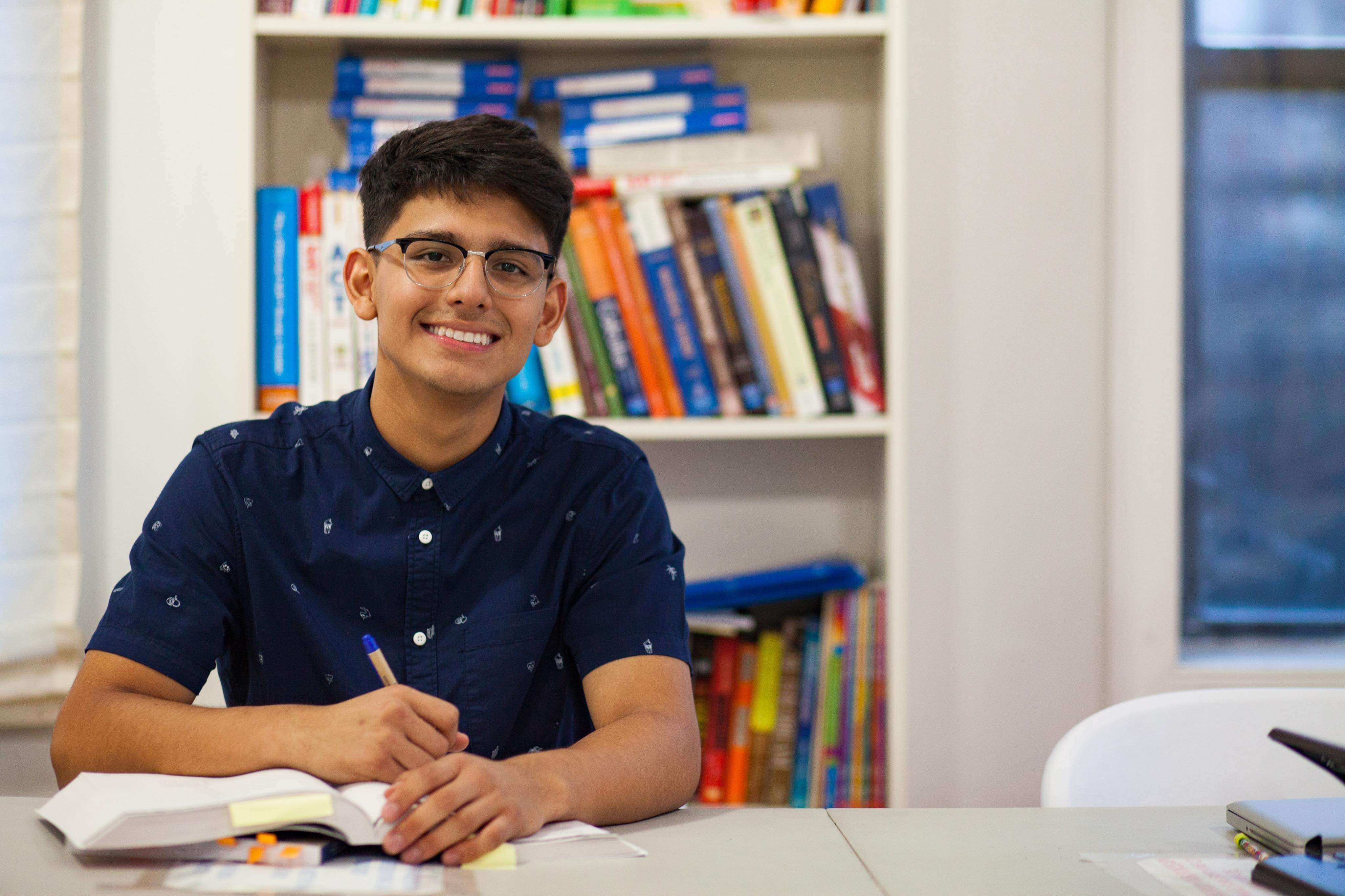 Walter Villa is a sophomore studying Engineering with Computing and a content creator for Olin's Office of Admission and Financial Aid.