Welcome to Virtual Candidates' Week!
Congratulations on being a Candidate! Like so many things this year, Candidates' Weekend 2021 will be different in some ways from previous CWs. In fact, this year it's not even Candidates' "Weekend," but rather Candidates' "Week." But more on that in a couple of minutes—I'll talk about the differences at the end of my blog. Right now, I want to talk about all the ways that CW 2021 will be the same as previous CWs.  
What's the same?
The purpose of Candidates' Weekend (whether virtual or IRL), is essentially two-fold. The first part is to give us, the Admission Committee, a chance to get to know our applicants better. Olin, like many selective colleges, receives far more applications from highly qualified students than we have spaces available. If you're reading this blog, chances are that you are also aware of the fact that Olin is a unique place and that our culture and pedagogy are rooted in experimentation, collaboration, and commitment to improving the world through engineering. We are also an extremely small and closely knit community—so for a variety of reasons, we are not going to be right for every prospective engineering student. Candidates' Weekend has always included an evaluative portion which gives us insight into a Candidate's potential for contribution as a member of the Olin community. This year, the evaluative part looks a little different than it has in years past (be sure to schedule your Candidate Interview in the Candidate Portal!), but its purpose is exactly the same. 
The second purpose of Candidates' Weekend (or Week) is for you, the Candidate, to get to know Olin better. Especially this year since you probably haven't been able to visit our beautiful and welcoming campus, you may need lots of additional perspectives on Olin life and culture. We have deliberately designed a variety of programming to provide you with many opportunities to get to know what Olin is like—and what Oliners are like. We're not all the same, so it's helpful for you to meet as many of us as possible! Again, while some of the ways that you'll meet/engage/hang out with Oliners will look different this year, the purpose of these meetings is exactly the same. We will still run a Design Challenge that is entirely conceived and created by Olin students. We will still provide an overview of our curriculum, complete with academic chats with individual faculty members. You will still hear the Olin Conductorless Orchestra, be inspired by the Story Slam, and experience a special version of FWOP (Franklin W. Olin Players)'s fall production. 
What's different?
So what's different, you ask? Aside from the fact that the events are on Zoom, you mean?   
Candidates will have the opportunity to visit Olin classes to get a first-hand taste of Olin's unique classroom experience (this is new this year—a special perk that a virtual program allows us to offer!). Our new president, Gilda Barabino, will hold a fireside chat for Candidates, and she will offer a separate session to speak to parents, guardians, and families. While we will have informal social programs like SLAC (Stay Late and Create) and Suite & Greet, sadly, there will be no dodgeball (a time-honored CW tradition) at CW 2021 or Acronym Coffeehouse (the lack of coffee is a source of great personal sadness to me). We have also curated a schedule of activities specifically for parents, guardians, and family members of Candidates, as well as a separate CW Parent Portal (coming soon!) for those folks to access the links to their sessions. We've also ramped up our social media presence this year, so I highly encourage you to follow us on Instagram, YouTube, Twitter, Facebook, and TikTok. Moisés and Walter, our star social media interns, have some fun surprises in store for you! 
We in OAFA (the Office of Admission & Financial Aid) recognize that so much has been challenging and "unprecedented" during the pandemic—and virtual CW is just another in a line of programs, opportunities, celebrations, and ceremonies that will be different in execution this year. But it is our hope and goal to retain in CW 2021 the spirit of collaboration, engagement, and excitement that has defined Candidates' Weekend in the past. Welcome, Candidates!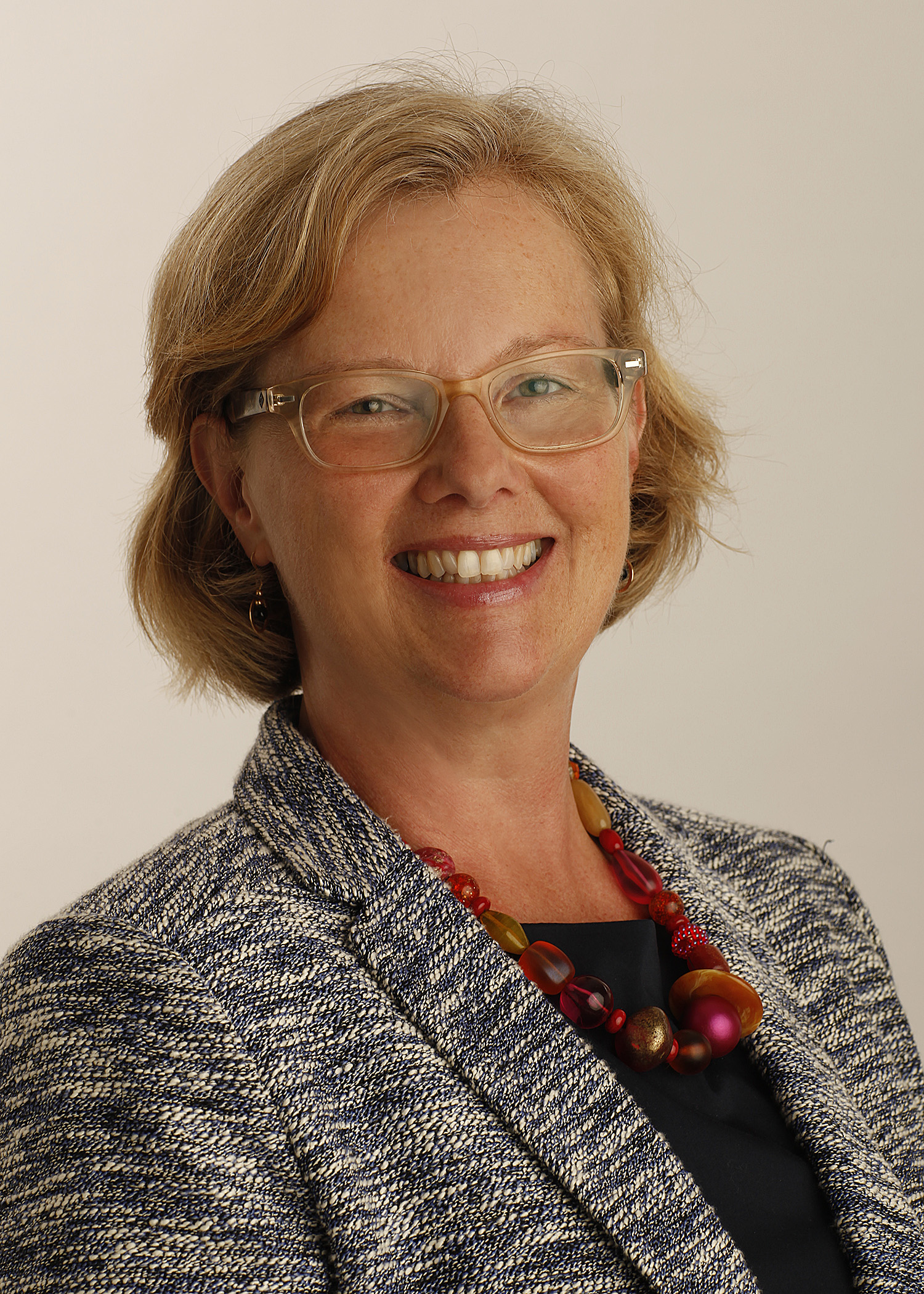 Susan Hartley Brisson is Olin's Director of Admission.