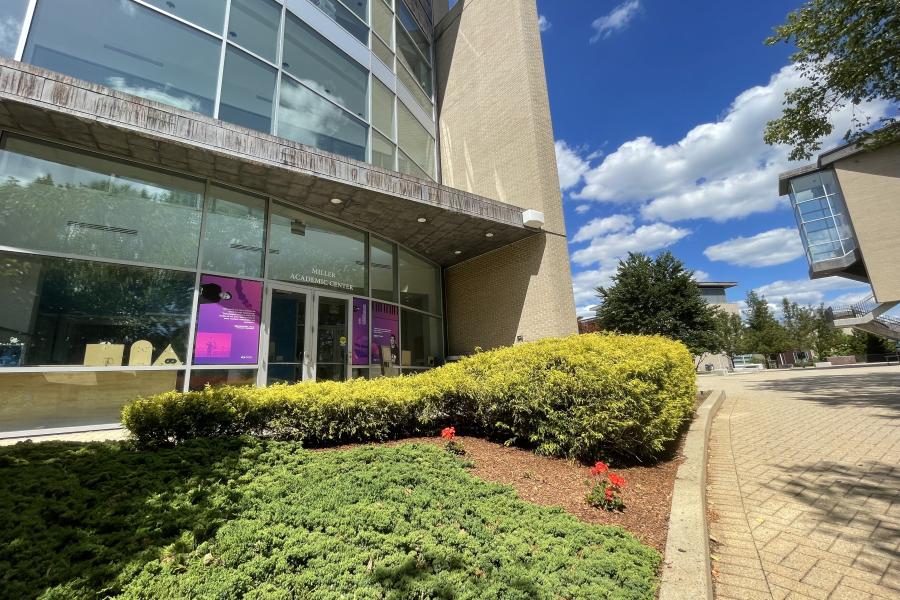 Date
Thursday, November 10, 2022 - 8:30AM EST
Location
Olin College of Engineering
Hosted by Congressman Jake Auchincloss and President Gilda A. Barabino
Thursday, November 10, 2022
8:30 a.m. - 12:00 p.m. EST (in person)
Norden Auditorium, Milas Hall
Olin College of Engineering
Please join President Barabino & Congressman Jake Auchincloss (MA-04) for a Climate Summit on November 10, 2022. The event will bring together activists from the Massachusetts 4th District and beyond to hear directly from leaders in academia, industry, and public policy about their efforts to curb climate change, and how Massachusetts will lead the nation in these efforts. The Climate Summit will feature three panels that each highlight a different group of climate leaders and their leadership in the public and private sectors.
Topics Include: 
Update on federal climate policy 
Climate policy and advancements in Massachusetts
Emerging green technologies 
International innovation
Climate diplomacy 
You'll hear from:
Congressman Jake Auchincloss
Gilda Barabino, Ph.D., President of Olin College of Engineering
Joe Kennedy III, Managing Director of Citizens Energy
Leaders from Beacon Hill
Leaders in the clean energy sector
Leaders in international climate diplomacy and innovation
Tickets are no longer available. The livestream link will appear on this page before the start of the Summit.
If you have any questions, please contact Jamie Engle at jengle@olin.edu.