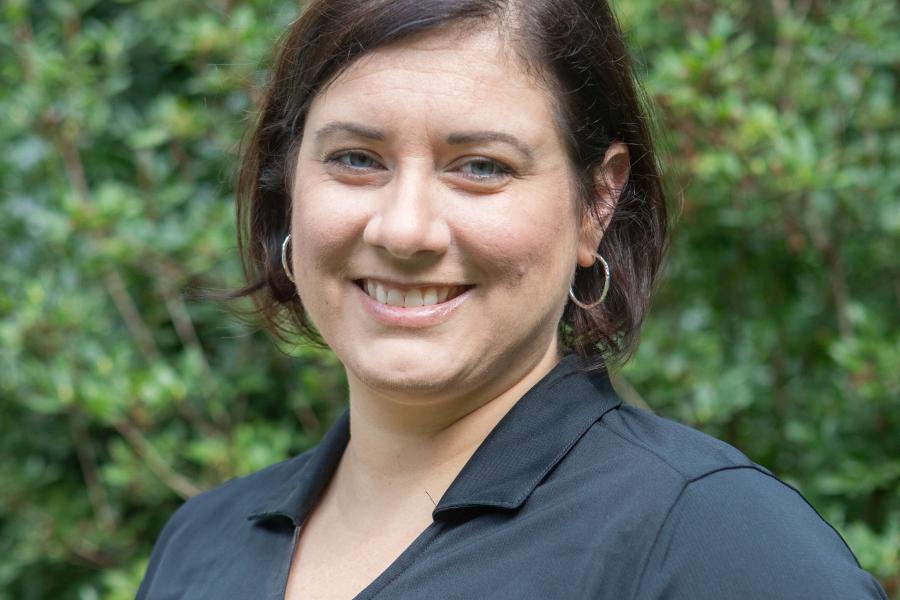 Date
Wednesday, April 12, 2023 - 6:00PM EST
Beyond Science Fiction: Creating Robots for Good 
Our society is fascinated by robots because of how sci-fi inspires us to imagine them. We fear robots for the same reason. Whether it's the threat of a robot apocalypse or worry about being automated out of work, our cultural awareness of how robotics technology could be bad for people influences our choices about what robots we design, how we design them, and what we use them for. In this talk, Mikell will discuss how different areas of robotics drive us to consider these choices from different angles and how the robots we make can move the needle toward good outcomes, then facilitate a discussion for other attendees working in this field to share their perspectives and experience.
About Mikell Taylor '06
Mikell Taylor has spent two decades making useful robots – from a robotic senior prom date to autonomous underwater vehicles to cutting-edge industrial robotic systems. She is currently a Principal Technical Program Manager at Amazon Robotics, where she leads the Autonomous Mobility technology and product development program. She is passionate about building robots that are practical, reliable, and good partners for the people that work with and around them. In 2018 Mikell was part of Accomplice VC's Rev4 class highlighting the top women in the Boston tech community, and recognized as a Woman to Watch by Mass High Tech in 2011. Outside of work she volunteers for various STEM outreach and education initiatives. She holds a BS in Electrical and Computer Engineering from Olin College, where she was a member of the first class of graduates.