Join Us for Olin Giving Tuesday
November 29, 2022 is Olin Giving Tuesday, our largest day of community fundraising.
Our goal is simple: to inspire over 300 donors to give in 27 hours.
Starts: 12:01 a.m. ET on 11/29/22
​​​​Ends:   2:59 a.m. ET (11/30) / 11:59 p.m. PT (11/29)
Throughout the day, we will ask our entire on- and off-campus community to take action on this one day for Olin.
There is also an opportunity right now to participate and help us spread the word before Olin Giving Tuesday. Just scroll to the bottom of this page to download one of our Save the Date graphics and sample text to share on your social media today.
---
Giving Tuesday Social Media Toolkit 
Help us spread the word and ask your Olin network to follow your lead in making a gift during #OlinGivingTuesday!
Here you'll find images, the hashtag to use (it's #OlinGivingTuesday) and example social media posts, all in support of Olin's Giving Tuesday. Download these graphics to share along with your posts, change your cover photo and profile pictures, and more!
Just right-click and save to download any of the images found in this toolkit.
Header Graphic
On Olin Giving Tuesday, show your support and change your Facebook and LinkedIn Cover Photo with this header. It's an easy and fun way to help us spread the word! 

---
Profile Picture Graphic
Update your Instagram, LinkedIn or Facebook Profile Photo with this graphic. It helps us to reach more Oliners and makes your account look great at the same time! A win-win!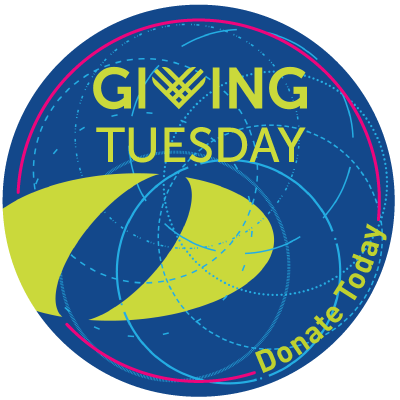 ---
Social Post Examples – for posting to your own social networks on November 29, 2022.
We will also be talking about Olin Giving Tuesday and we need your help to spread the world!
Besides making your own posts (samples at the bottom of this Toolkit), we encourage you to share, retweet, and like our Giving Tuesday posts that will use the hashtag #OlinGivingTuesday. You can find us on most social networks.  
Here are some graphics to use in your social posts:
Instagram/Facebook/LinkedIn Post Graphic
Post this graphic along with some text (samples below), include the hashtag #OlinGivingTuesday and our Giving Tuesday link: https://www.olin.edu/olingivingtuesday and that's it!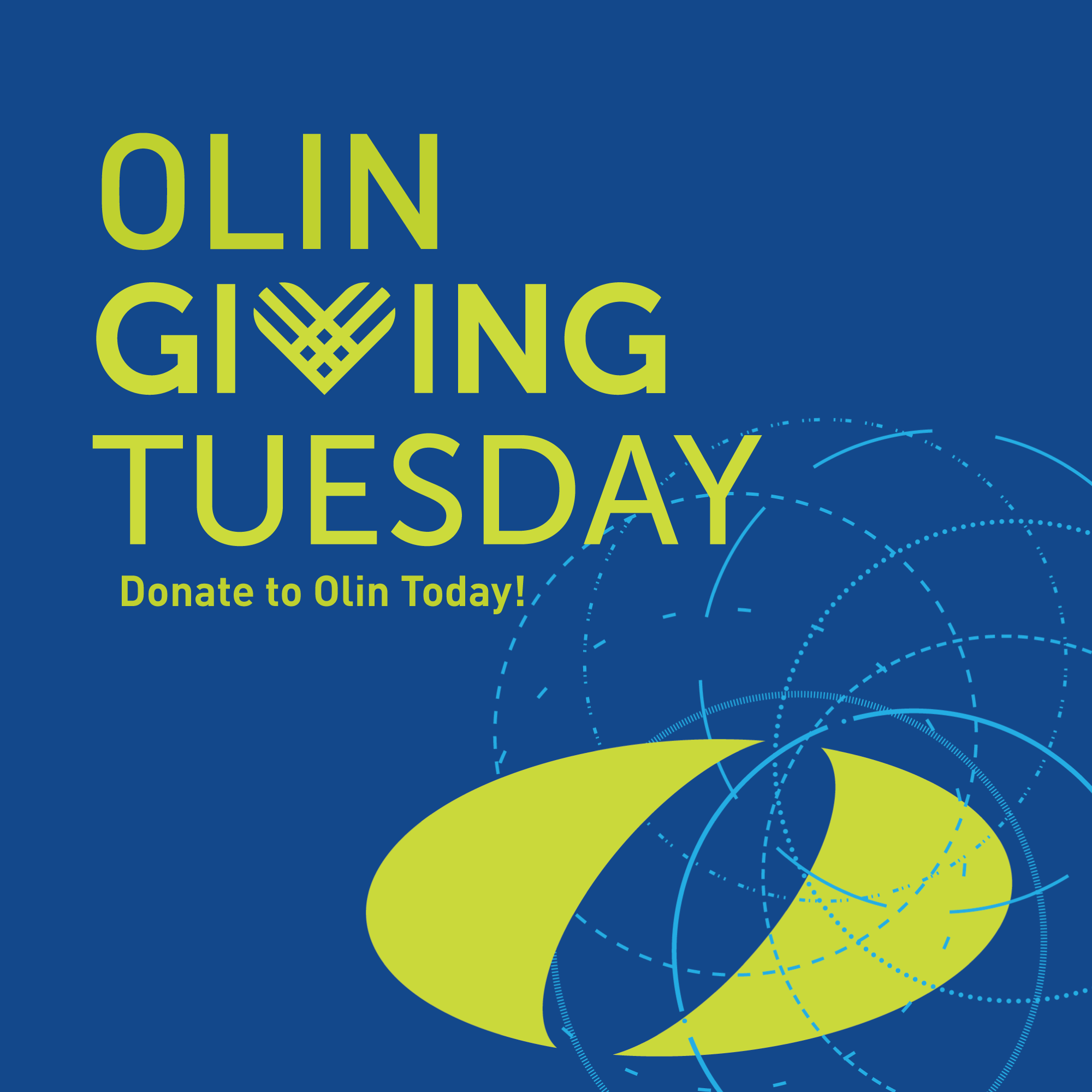 ---
Instagram/Facebook Story Graphic
Post this special Story graphic to your Instagram or Facebook Story. Feel free to tag "@OlinCollege" and use the platform's text feature to add your own message to it!
---
Pre-launch Save the Date Graphics
Help us spread the word to ensure the success of Olin Giving Tuesday on November 29 by downloading and posting a Save the Date graphic and a bit of sample text onto your social media. Thank you!
Facebook/LinkedIn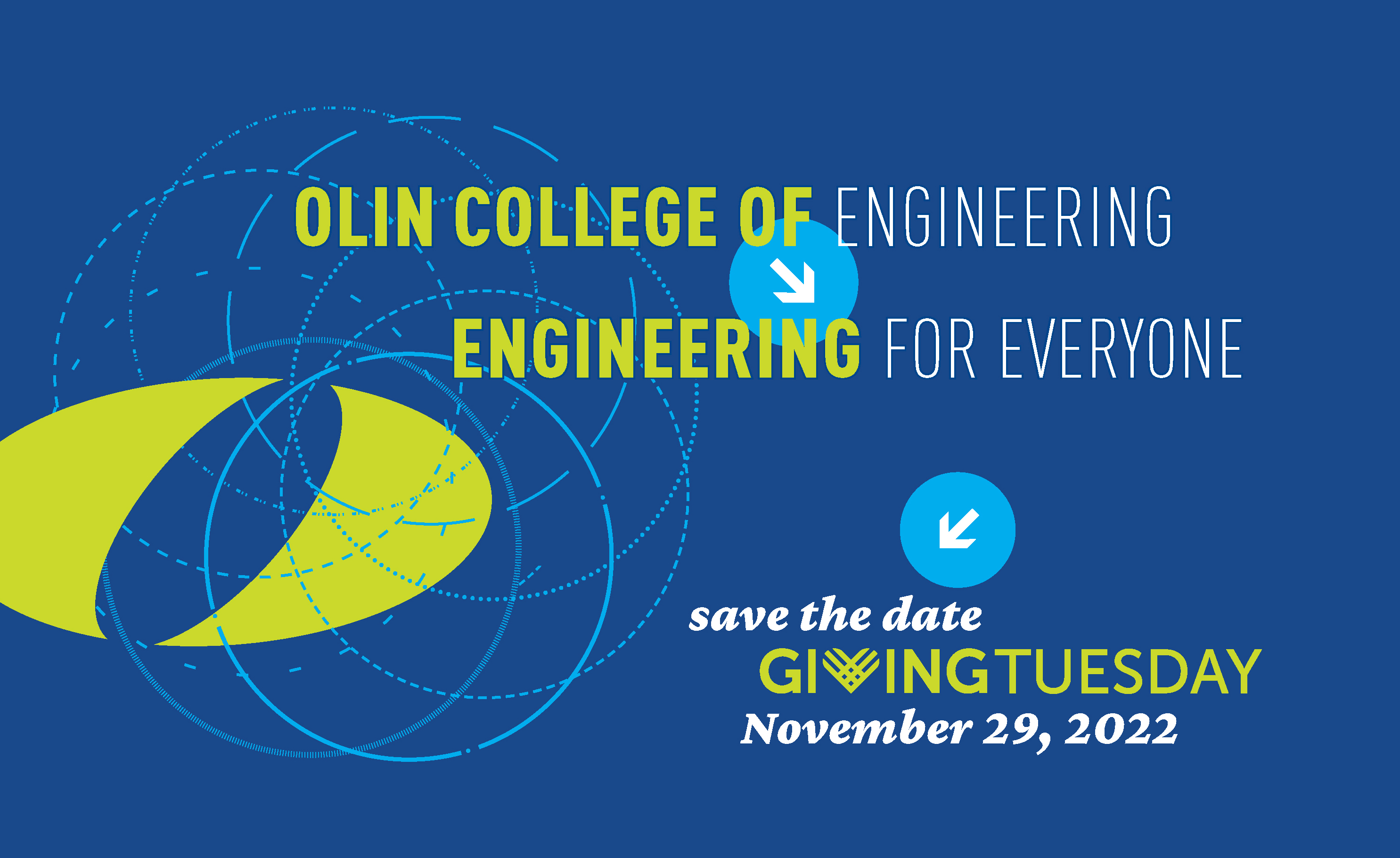 Instagram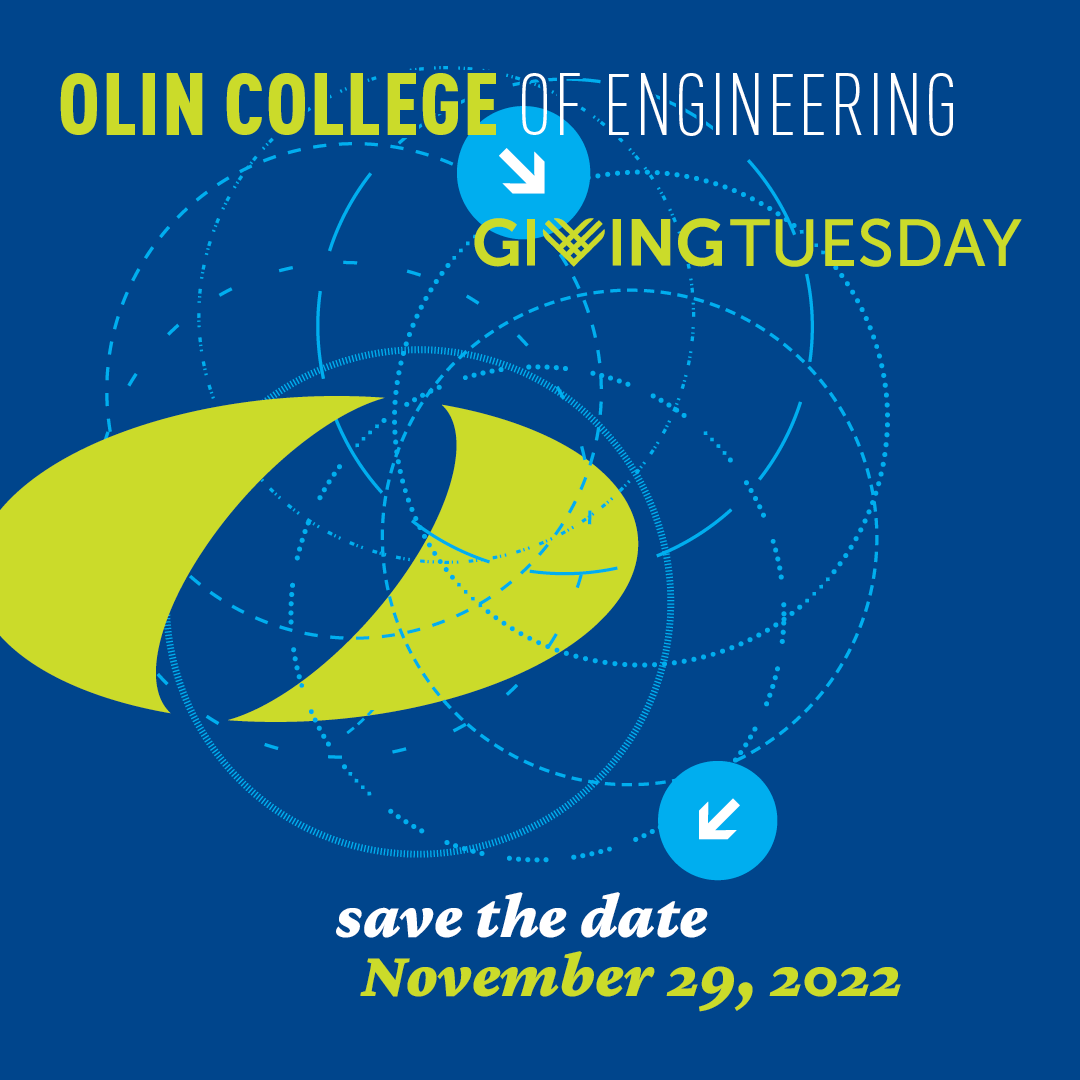 Use these sample posts as is or add your own personal touch! 
Before November 29:
On November 29, Olin will launch its second-ever #OlinGivingTuesday campaign. Join me in supporting Olin and its students on this day of community fundraising. The goal is simple: to inspire over 300 donors to give in 27 hours. We can start now. Make a gift at https://www.olin.edu/olingivingtuesday
---
On November 29:
It's #OlinGivingTuesday! Join me in supporting Olin and its students on this day of community fundraising. The goal is simple: to inspire over 300 donors to give in 27 hours. We can do it! Make your gift at https://www.olin.edu/olingivingtuesday 
Let's pay it forward by giving back. Join me and the entire Olin College community on this day of community fundraising. Make your gift at https://www.olin.edu/olingivingtuesday #OlinGivingTuesday