Brandeis University Rosbash Lab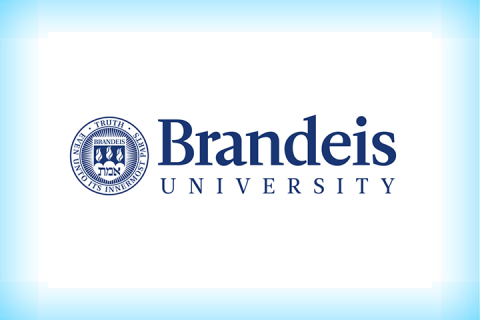 Originally developed by the Rosbash Lab at Brandeis University, the FlyBox was designed to monitor and track the behavior of fruit flies over multiday periods. The device replaced existing methods of fruit fly behavior observation, offering more detailed and accurate data at a lower cost. Already, the FlyBox has been used to generate data for Nobel Prize-winning research on the circadian rhythm, but it lacks the durability needed for repeated use and manipulation. Mechanical and electrical failures are common, and the software is unintuitive.
Our goal is to refine the prototype FlyBox, creating a robust, polished tool which can be used by labs around the world. To make initial assembly, daily use, and troubleshooting straightforward for inexperienced users, we will update and refine the FlyBox's mechanical, electrical, and software systems, aiming for greater durability and precision.
Faculty Advisor:
Team Members:
Christopher Allum
Olivia Jo Bradley
Mack Mcaneney
Florian Schwarzinger
Zach Sherman