---
---
Humans of Olin - Meet our Students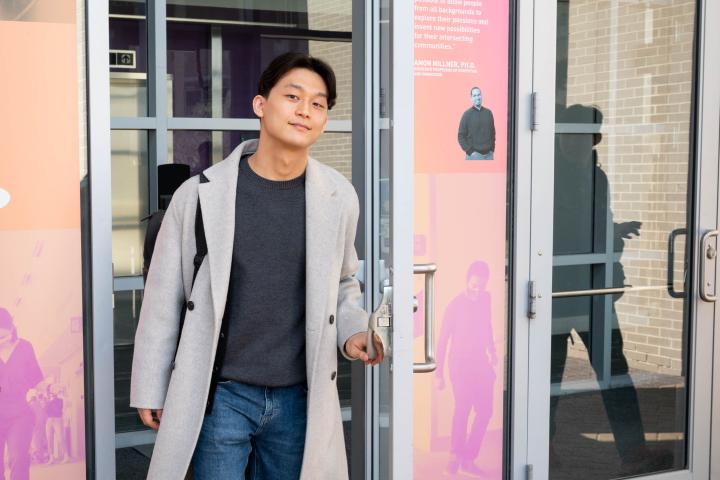 Joon Kang '23

Class of 2023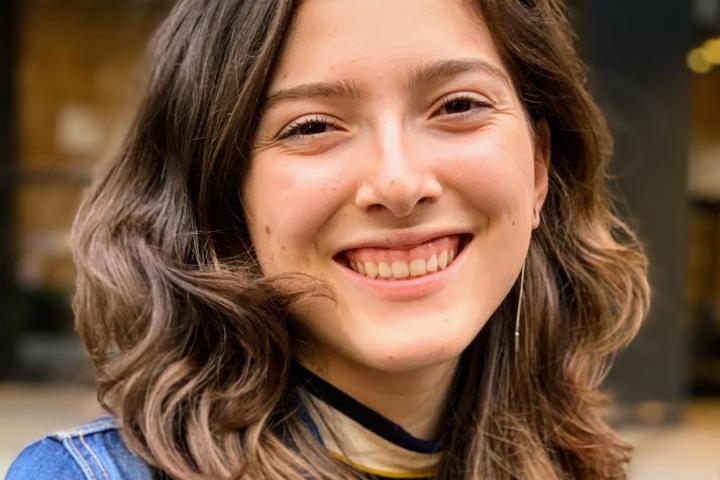 Isabel Serrato

Class of 2023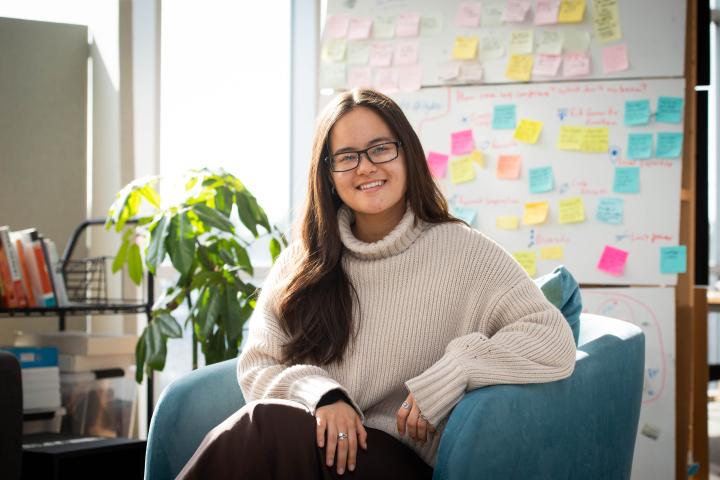 Natsuki Sacks '25

Class of 2025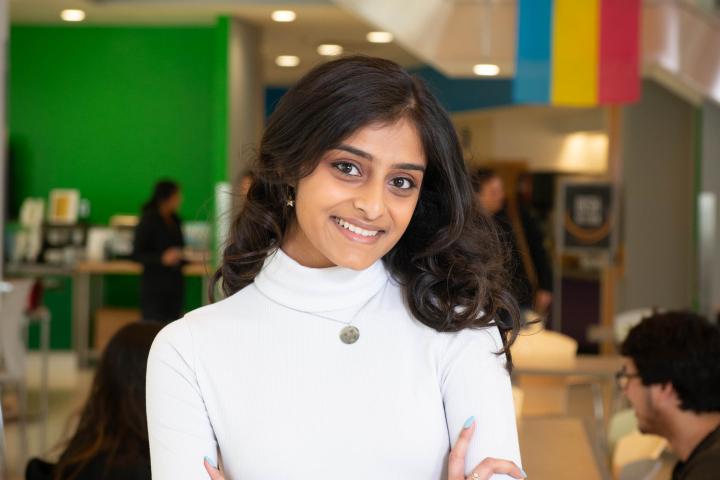 Rishita Sarin '23

Class of 2023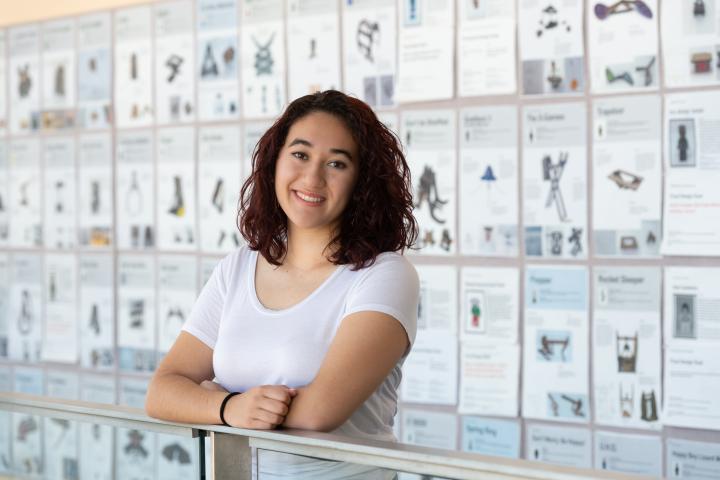 Olivia Jo Bradley

Class of 2023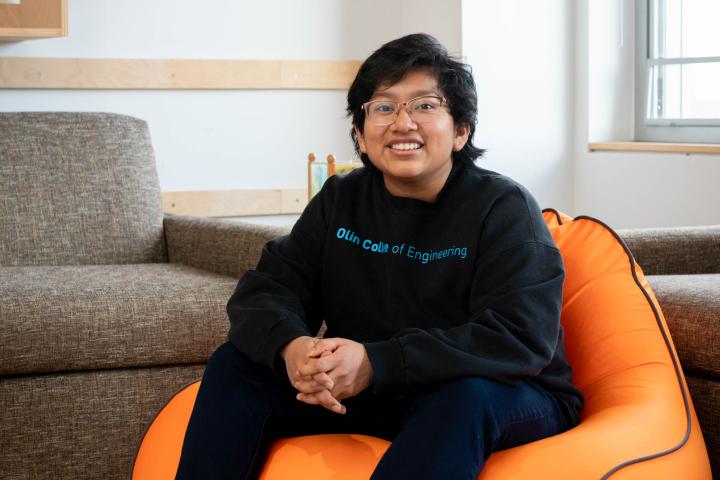 Diana Garcia '25

Class of 2025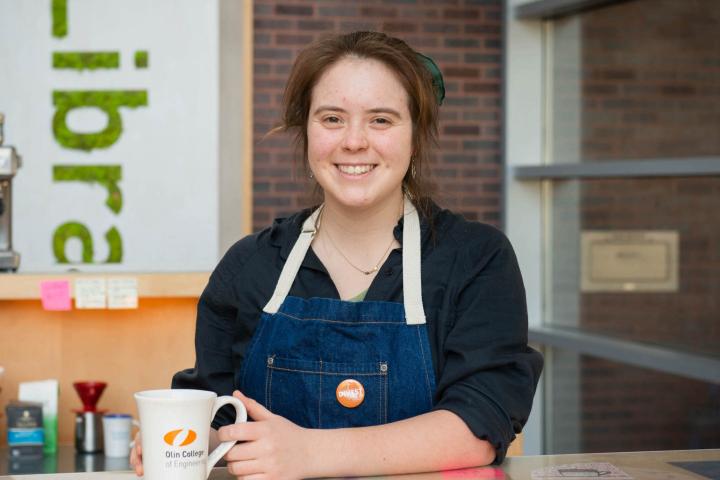 Declan Ketchum '24

Class of 2024
---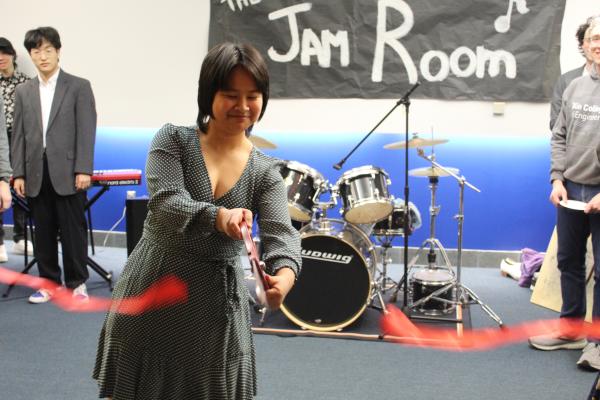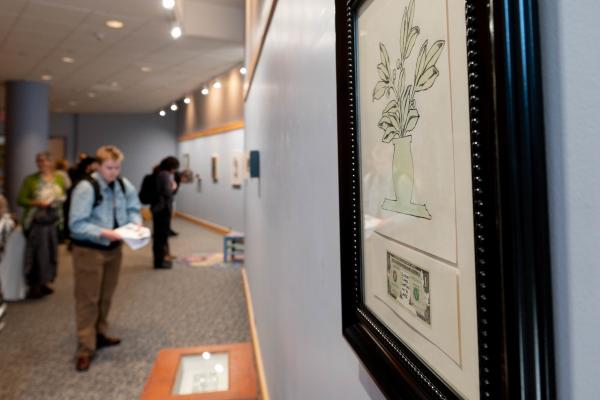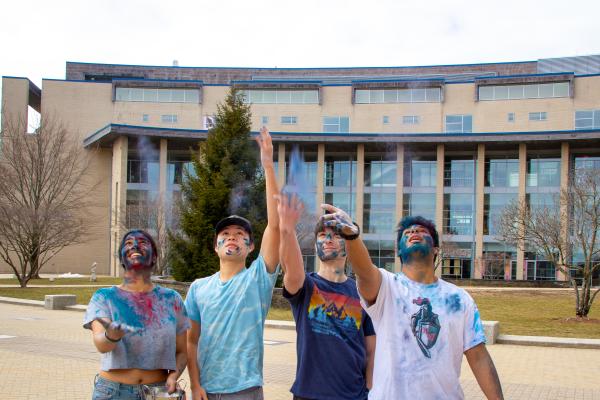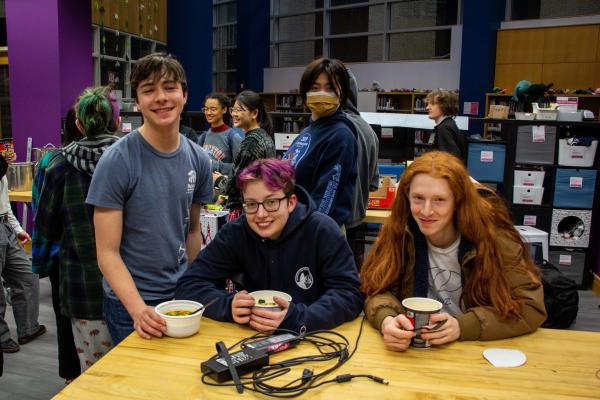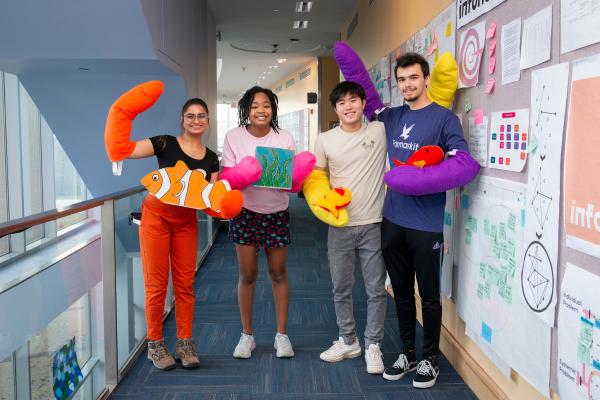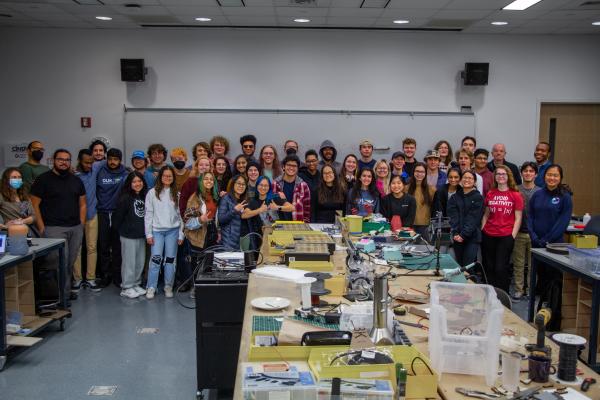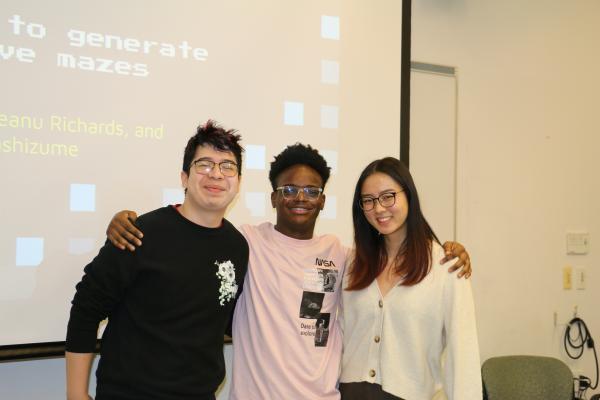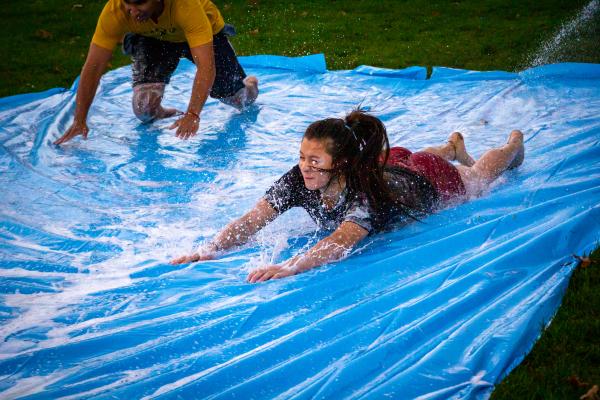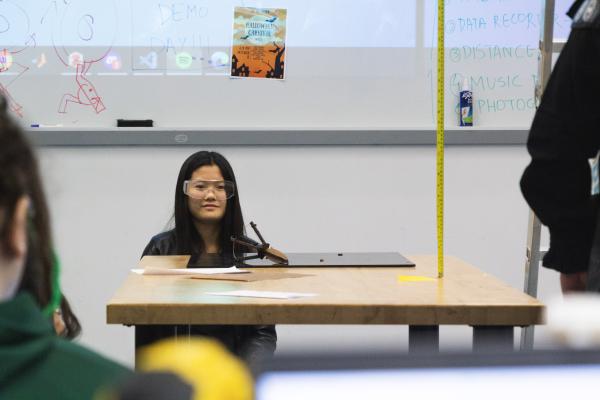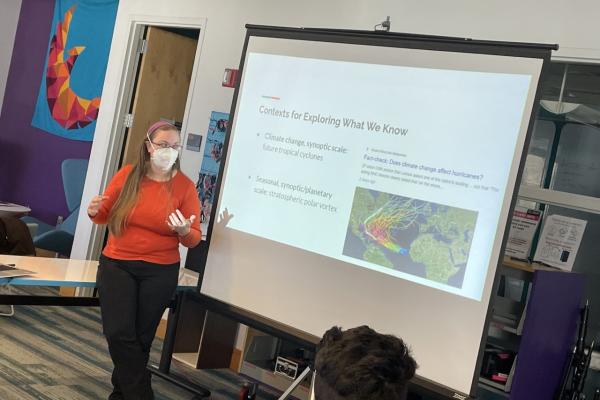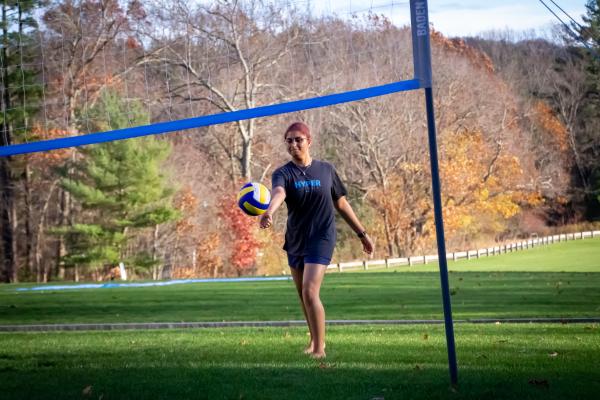 Advancing engineering as a bridge to equity, opportunity and progress for humanity on a global scale
From its inception, Olin's only constant has been our drive to transform how engineering is taught, learned, and perceived. We pursue this goal alongside partners—educators, innovators, and industry leaders—who share our goal to make engineering education sustainable, equitable, and accessible for all.

Evolution is a constant in Olin's approach. We collaborate with innovators, educators, and partners who share our goal of making engineering education deeply relevant, accessible, and inclusive.

Olin's campus is a dynamic hub for discovery, exploration, and learning in every dimension—and at every opportunity. We transcend disciplines, break down silos, blend art and science, and push the boundaries of research toward real discovery.

Diversity and equity are fundamental values in how we work at Olin, how we live in community with one another, and how we see the world. We are preparing engineers to play a critical role in creating a more just, equitable, inclusive, and diverse society for all.

People are drawn to Olin because our culture is dynamic, entrepreneurial, and creative. Everyone in our community—students, faculty, and staff—is given the freedom and support to develop their agency, purpose, and a deep sense of self-worth.
---