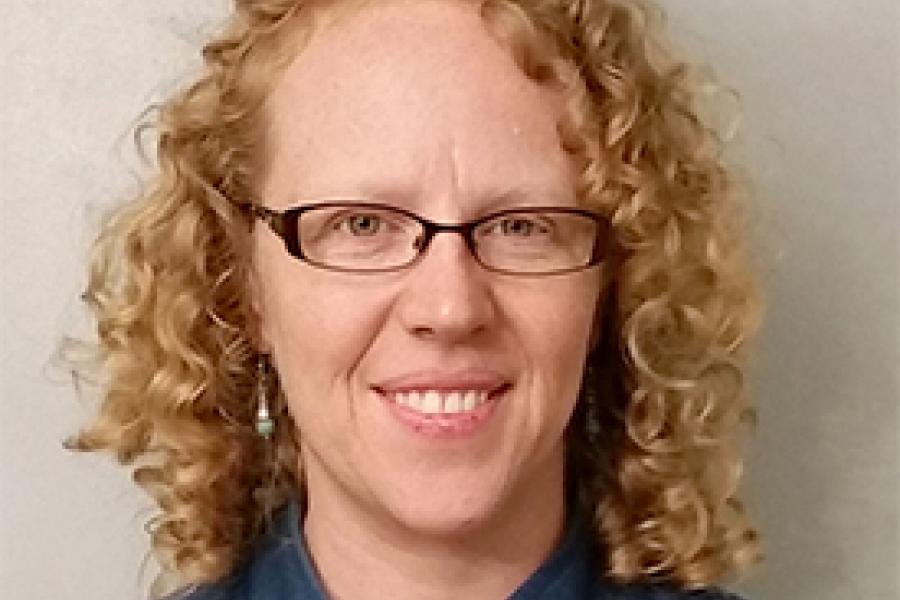 education
B.S. Engineering, Harvey Mudd College
awards
Social Entrepreneur Award, Social Capital Markets (SOCAP)
Design that Matters Firefly Newborn Phototherapy - 7 product design awards including IDEA IDSA, Edison, Spark!, & Good Green Design
Design that Matters - National Design Award, Smithsonianki
interests
Human-Centered Design for Positive Health Outcomes
Design for the Majority World
Making Health more Accessible through Design
Medical Devices
Digital Health
Diagnostics
Elizabeth is founder of Spark Health Design, using human-centered design to provide better health outcomes. She also currently leads product design for Vaxess (vaxess.com) where the team is designing shelf-stable blood collection and medication delivery platforms. Elizabeth's expertise spans product design, mechanical engineering, user experience design, design research, human factors, and program management with a focus on medical device, digital health technology, and global health start-ups. 
Prior to Spark Health Design, Elizabeth was a director at Diagnostics For All and Design that Matters, and a project lead at IDEO. Two of the favorite products to which she contributed are the Eli Lilly Kiwkpen insulin injector for people with diabetes with IDEO, and Design that Matters' Firefly phototherapy, now treating newborns with jaundice in over 20 low and middle-income countries. 
At Olin, Elizabeth is part of the Affordable Design and Entrepreneurship teaching team. The ADE global health team designed and transferred the Otter Newborn Warmer to Design that Matters in 2019. Now we are working on affordable infant hearing screening with Solar Ear.
Select Publications
Chapter: Incorporating the Needs of Users into the Development of Diagnostics for Global Health: A Framework and Two Case Studies. CRC Press 2017.
Making Human Factors Affordable for Medical Device and Global Health Startups. Proceedings of the International Symposium on Human Factors and Ergonomics in Health Care, 2018
Minimum Specifications for a Lifebox Surgical Headlight for Resource-Constrained Settings. JAMA Pediatrics 2018
Blog Post: Design Experience That Matters: Four Design Principles that Turned a Prototype into a Bestselling Product. Core 77, 2017.