Applying To College In A Test-Optional World
Test-optional. Two words that have become vital to a student's college search this year. These two words have created so many questions for students. "Are you test-optional?" "What does it mean to be test-optional?" Different schools may have different test score policies, so I encourage you to ask each institution what their policy is and how that impacts your admission decision. I am going to discuss what it means to be "test-optional" at Olin in this blog.
Note: You can see Olin's official policy on test scores for the 2020-21 admission cycle here. 
Olin is proud to use a truly holistic review in our admission process, meaning that we are genuinely interested in getting to know you as a student and as a person through all your application materials, and we do not make admission decisions based on a standardized formula (check out my colleague Susan's blog for a bit more information regarding the holistic admission review this year).
There are a few questions that I have heard from students that I will address here to help provide some information:
How do I know if my scores are "good enough" to submit if I have them?
Some schools will display their test score requirements on their website or admission materials, and others (like Olin) will put a profile of the previous year's class. That information should provide some context about the kinds of test scores enrolling students applied with in the past. These numbers, however, do not represent a minimum test score requirement or "cutoff." Rather, they represent the enrolling class's middle 50% ranges for the SAT and ACT, meaning that while they provide one useful data point about the academic caliber of Olin students, they don't show the full picture; by definition, 25% of enrolling students had scores higher than this range, and 25% had lower. And remember, in a holistic admission review process, test scores can be one of many ingredients that make up a student's application, not the single factor that makes or breaks it.
Okay, but you didn't really answer my question. Should I submit my scores or not?
I think this question should be asked a different way. Instead of thinking about whether or not you "should" submit your scores, ask yourself, "Do my test scores accurately reflect my academic abilities that I want to share with an admission office?" We want you to submit the application that best reflects your academic abilities. So if the answer to the new question is "yes!" then please send them! If your scores do not accurately reflect who you are, then please do not feel any pressure to submit them. And that leads me to the next questions we often hear.
Do I have to give a reason why I'm not submitting my scores?
You are not required to provide any documentation or reasoning as to why you are not submitting test scores for Olin. 
Will I be at a disadvantage if I don't submit any scores?
The very simple answer is NO! Olin is committed to assisting students in this difficult time, and our Dean of Admission and Financial Aid Emily Roper-Doten signed a NACAC (National Association for College Admission Counseling) document called "Test-Optional Means Test-Optional," affirming our commitment to a fair and holistic application review. 

We believe this message so much, we signed the pledge!
Each college has different admission requirements and different ways of making an admission decision. There are many ways to go about it. At Olin, we use several factors (including your course rigor, grades, essays, letters of recommendation, activities, and Candidates' Weekend) to help us make thoughtful admission decisions. Taking away one of these factors (test scores) does not prevent us from carefully reviewing each application we receive. 
Finally, the test-optional policy is there to ease the overall stress of submitting a college application. We recognize that the pandemic has impacted so much more than just the physical act of taking the test. The stress of virtual learning, loss of loved ones, and changes in your family's financial situation can negatively impact your performance on such a strenuous test. Removing the test requirement enables you to focus on putting your best effort in the rest of your application.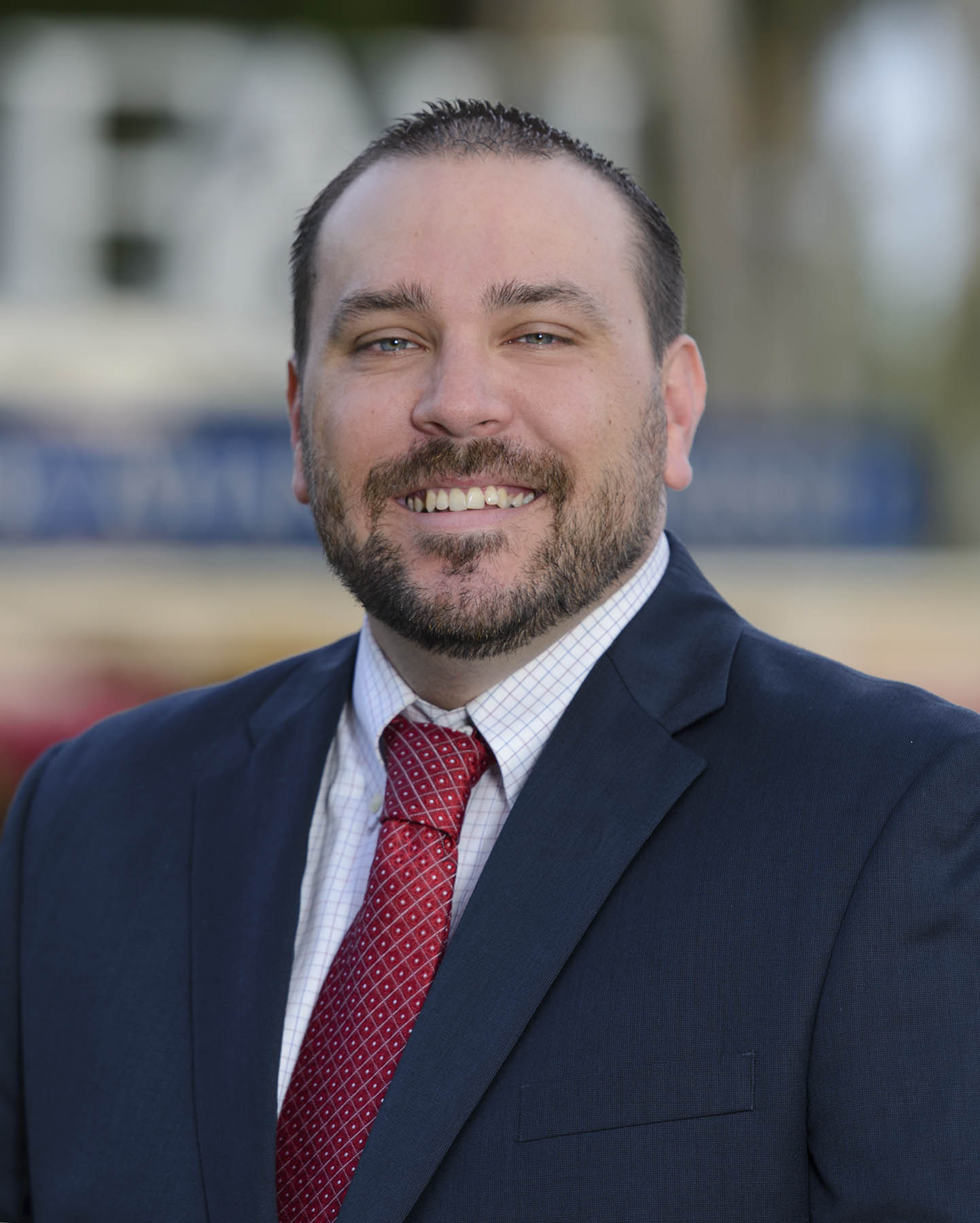 Dan Johnston is Olin's Regional Admission Counselor.