The Reason You Can't Apply Early To Olin
I was a panelist at a college application workshop recently, along with admission officers from other institutions. As the moderator distributed the questions that student attendees asked via the chat, one question came up that I couldn't answer – but not for the reason that you might think! 
"Is it less competitive if I apply early decision or early action to your college? Are your admit rates higher under those programs than under regular decision?" 
The reason I couldn't answer that question is because Olin doesn't have any early options for applying. We have one, single application deadline: January 1, 2021 is the application deadline for any student applying for admission to the Class of 2025. No Early Decision (ED) or Early Action (EA) deadlines at all. 
In case these terms aren't familiar, Early Decision generally refers to an application pathway that gives the student the opportunity to apply early (usually by early to mid-November of the student's senior year). There's an early evaluation of their application, as well as early notification of the decision. Early Decision is a binding agreement between the applicant and the institution, meaning that if someone is admitted under Early Decision, then they are committed to attend that university.
Early Action is similar in that students apply earlier and learn the decision earlier, but unlike Early Decision, these programs are usually not binding, meaning that if someone is admitted under an Early Action plan, they can wait to hear back from all of their other colleges and then choose which offer of admission to accept.
Each institution may offer some slight variations on these programs, but this is generally how it works. Important note: Be sure to check directly with all the colleges you're applying to, just to make sure that you understand the way every decision deadline works and what it means. It can vary quite a bit from place to place. 
So, this sounds interesting, you may think. Why doesn't Olin offer Early Decision or Early Action? If Olin is my first choice, and I know that if admitted, I will attend, why isn't there an Early Decision/Action plan for me? I have two words for you: Candidates' Weekend. 
Olin has a two-part application process. The first part is pretty familiar. You can use either the Common Application or the Coalition Application to apply to Olin by January 1. We have a holistic admission process which means that we gather lots of information about our applicants, and no one thing is more important than another. Our Admission staff reads the applications in January (fueled by lots of coffee and chocolate), and then we invite some of those people who applied to move forward to the second part of the application process, which is called Candidates' Weekend. 
In the past, Candidates' Weekend has been an on-campus program during the early spring (February or March) that gives applicants (called Candidates) the chance to meet Oliners, faculty, staff and alumni and try on the Olin experience to see if it's right for them. It also gives us a chance to really get to know the Candidates – to understand what motivates them, what they love and feel passionate about. We know that certain qualities like curiosity, creativity, compassion and resilience (there are more than this, but this gives you an idea) are important to success at Olin. Your application gives us some sense of this, but meeting you in person gives us an even greater understanding of who you are and what you care about.
This year, due to the pandemic, everything is different (but you already knew that). So we will have a virtual Candidates' Weekend experience that will still serve the same purposes but will also keep everyone safer and healthier in the process. It will still be fun and completely Olin-y. We're working hard on that now!
Since Candidates' Weekend is a group experience that requires engaging with all the Candidates in a relatively short timeframe, so that we can get to know them both individually and collectively as potential members of the highly collaborative community that is Olin (and so that they can get to know us before deciding to enroll, as well!), it is important that all applicants go through the same application process and timeline.
We know that you have many decisions to make when it comes to applying to college. Students applying to Olin certainly may utilize early pathways when applying to other colleges if it's the right choice for them. But I hope this blog provides some context for why Olin does not offer these programs. Whether you feel certain that Olin is the place for you or you're considering us as one of many great options on your college list, we can't wait to get to know you through your application!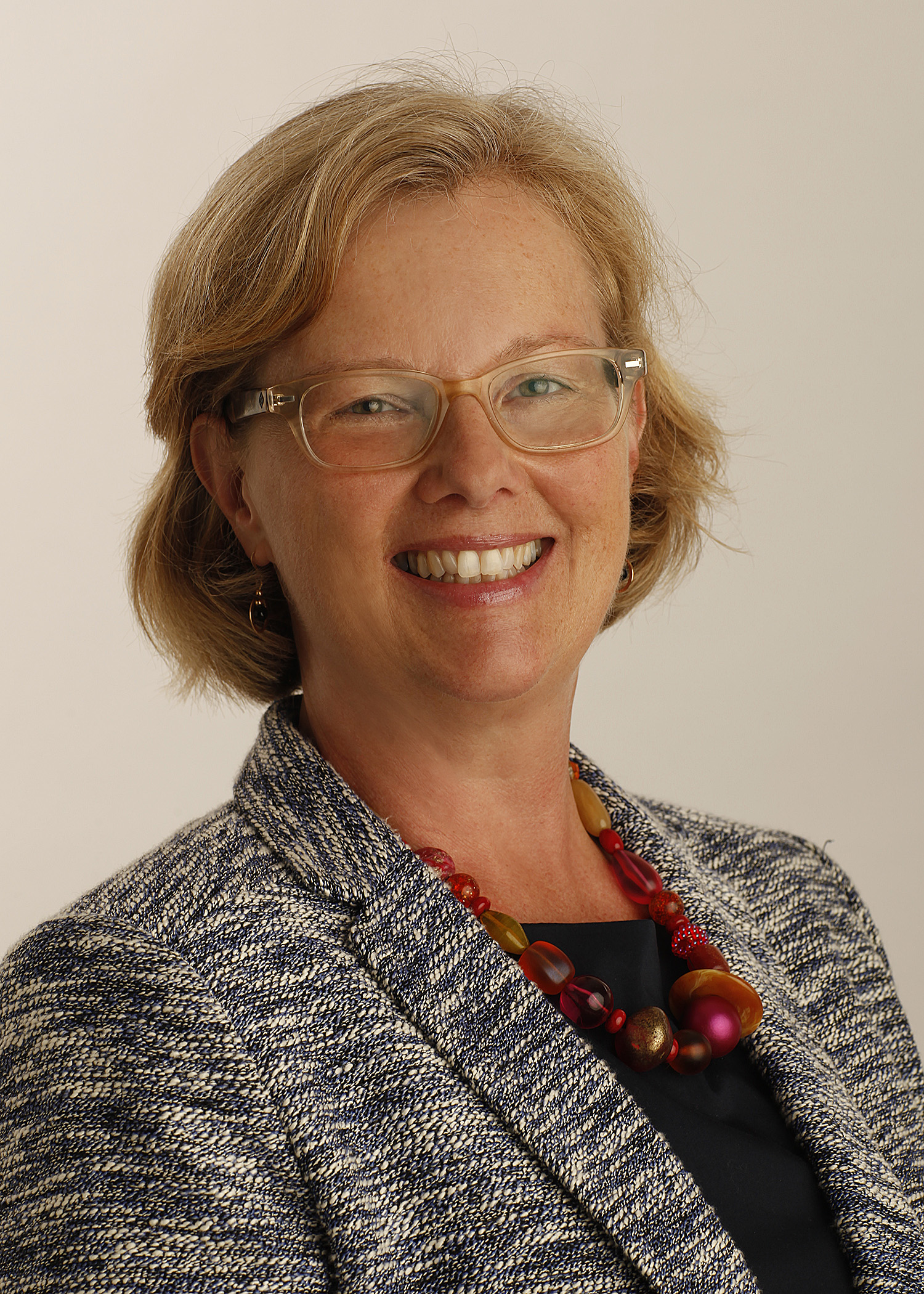 Susan Hartley Brisson is Olin's Director of Admission.