Invest In Connection! 
The Office of Strategic Communication (OSCOM) is here to keep you connected to Olin and to other alumni and to cultivate and sustain lifelong relationships among the Olin College family.
We create opportunities for alumni to connect, serve, learn, and return through volunteering, attending social gatherings like Alumni Weekend, and participating in experiences that continue your education.
We are the catalyst for you to stay in touch with your lifelong Olin community. We hope that you will stay connected and engaged!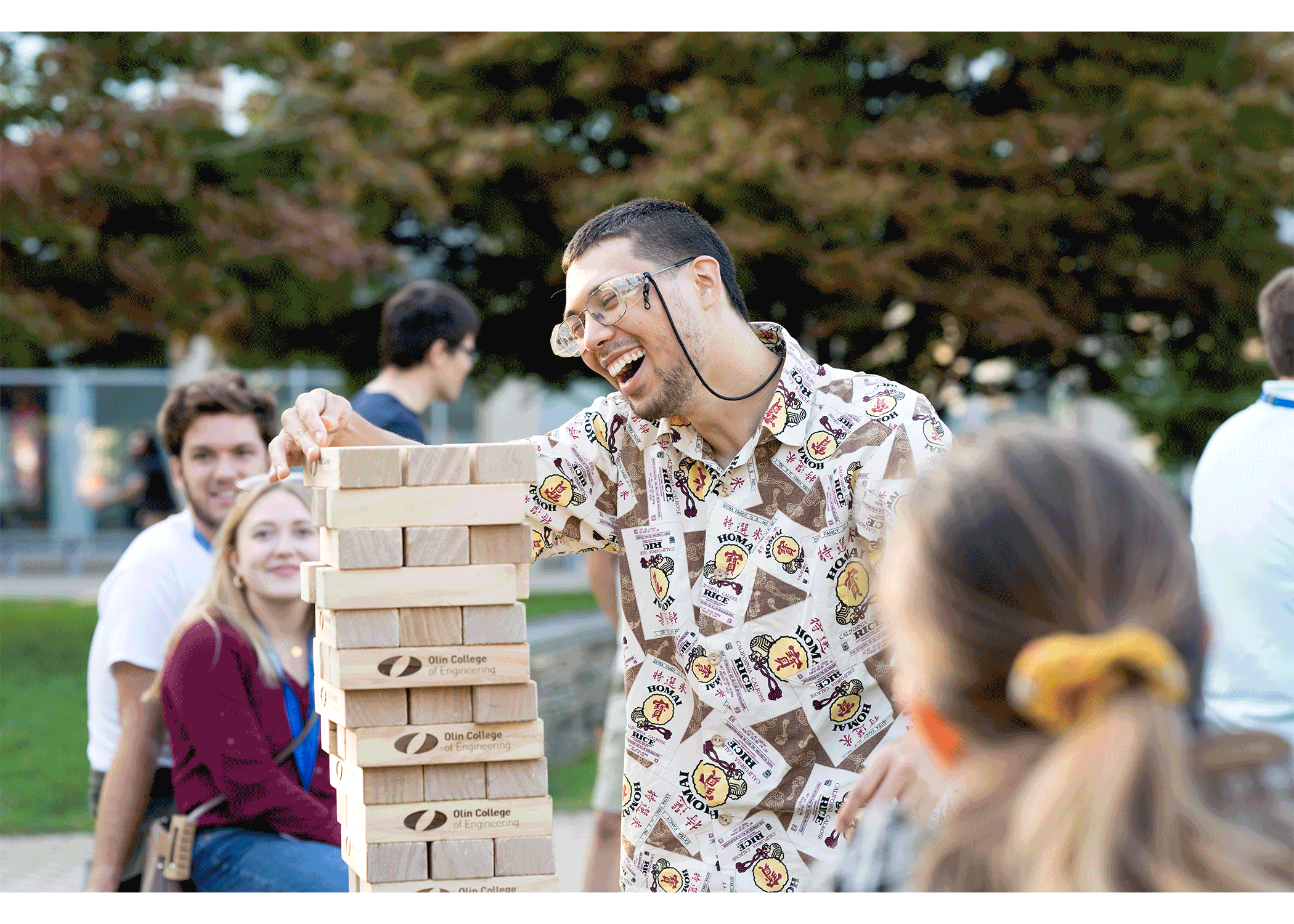 Join us for Frank Talks: An Alumni Speaker Series. 

Join us for a series of content-rich seminars designed to build your skills and enrich your knowledge on a range of topics led by other Olin Alum. 

Want to learn more about what is going on with the Olin Community? View current and past oLinks. 

If you haven't been receiving them update your contact information or email us at alumnirelations@olin.edu for more help.
Return to the bubble and rediscover Olin! Spend time with friends, faculty, staff and students. This year, we will celebrate milestone Reunions for 2008 (15th), 2013 (10th), 2018 (5th)! 

Registration is now OPEN!

This time-honored tradition allows families, students, alums and especially the incoming class to connect with others in their area.
Want to learn more about your donation impacts? How to donate? And what to donate to?

There are multiple ways to support Olin! Whether volunteering or donating. Please read our page on ways to support or email alumnirelations@olin.edu for more help.

Want to learn more about why others give to Olin? 
---
---
Did you know, our alumni...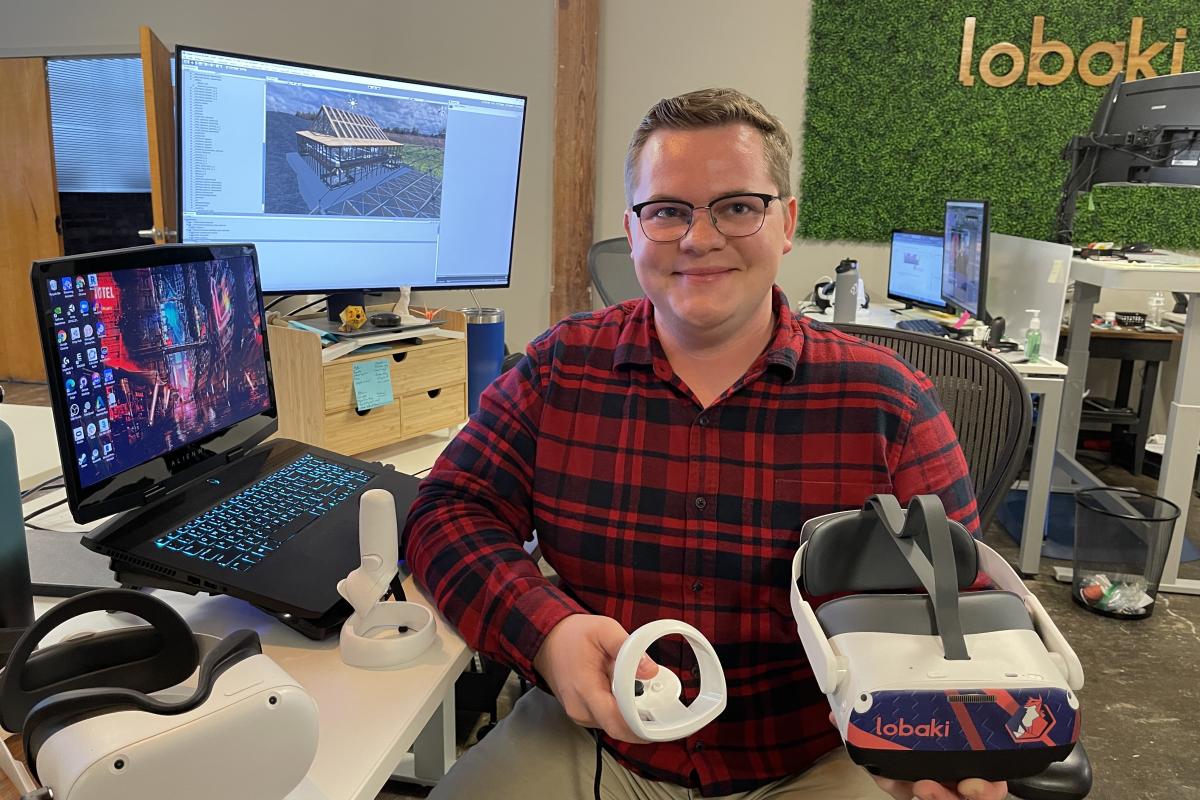 Why I give to Olin
Donating to Olin not only makes me feel connected to the community, but also helps ensure that the College is able to give to future students what it gave to me."
Zach Davenport
Class of 2020
Hear more from donors like Zach