Welcome Alums!  
Through campus events, learning experiences, volunteer opportunities and social gatherings, Alumni and Family Relations creates opportunities for alumni to connect, learn and return. 
Connect
Join our new alumni engagement effort (OAC 2.0), contact oscom@olin.edu for details. 
Make sure your contact information is up to date to receive the latest communications from Olin and get news of events in your area. Click here to update.
Learn
Have you heard of the Olin Learning Lab? Where alums share their expertise on topics ranging from Entrepreneurship to Computer Science to Ethics. Or, Frank Talks, an alumni speaker series featuring talks on topics ranging from sustainable aviation to healthcare innovation to designing meaningful K-12 learning experiences.
Return
Every year hundreds of alums head back to the Olin campus for Alumni Weekend. We hope you will join them. You can find out more on the AW event page, which gets updated more frequently as it gets closer to the fall.  
We are here to help you build a lifelong connection to Olin.  
---
Connect with Us!
Have other ideas for how to stay connected, or events to host or people to connect to Olin?
We'd love to hear from you!
---
About the Olin Alumni Council
Alumni Events & Volunteerism
Alumni prioritize cultivating connections with one another, with faculty, and with students. Alumni Weekend, reunions, virtual events, networking opportunities and more to come! Alumni volunteers support Admission, Post-Graduate Planning for career support, to speak with for Olin classes, and Banter mentoring.  
Communication & Philanthropy
Olin Alumni are passionate about supporting Olin- especially about the current and future needs. They encourage participation, send reminders, and share gratitude. These alums participate in web update projects and lending their voice on what resonates with alums.  
Lifelong Learning
Discussions, book clubs, webinars and resource sharing are just a few ways for alumni to engage with others to build skills or learn something new.  
You too can lead an alumni area of interest within the OAC!
Did you know, our alumni...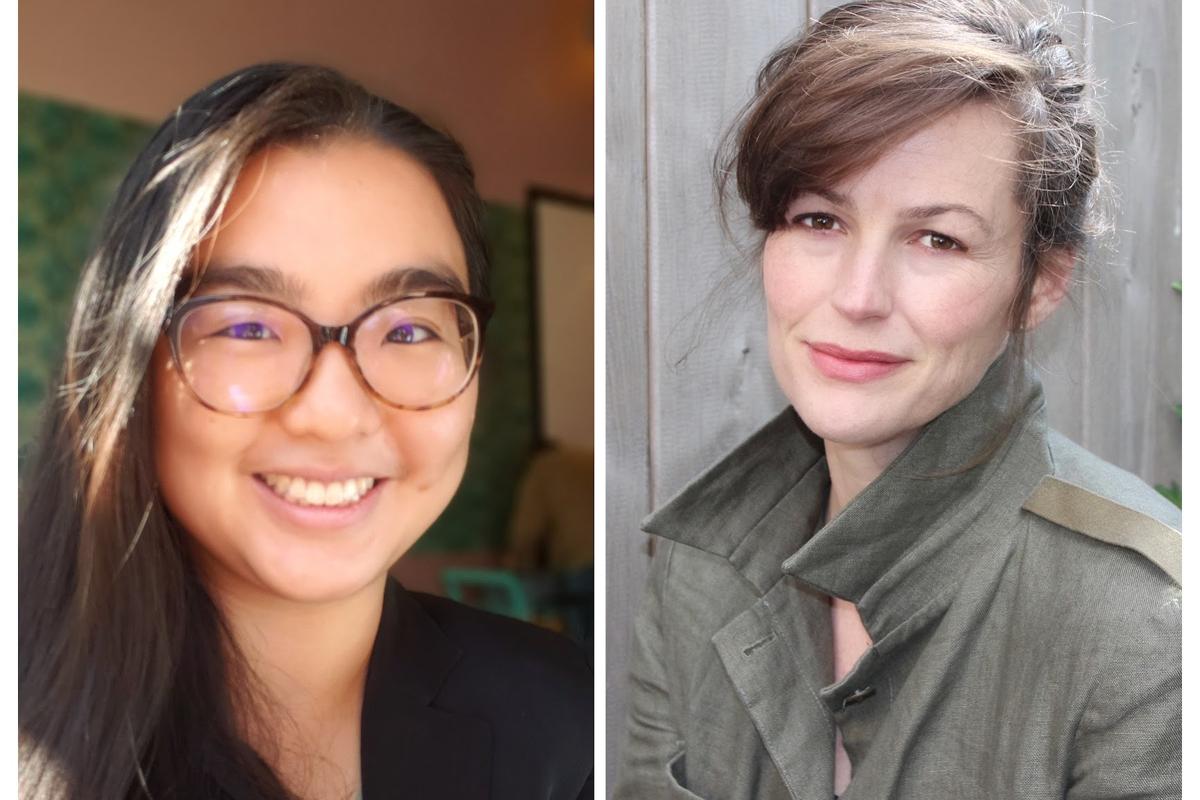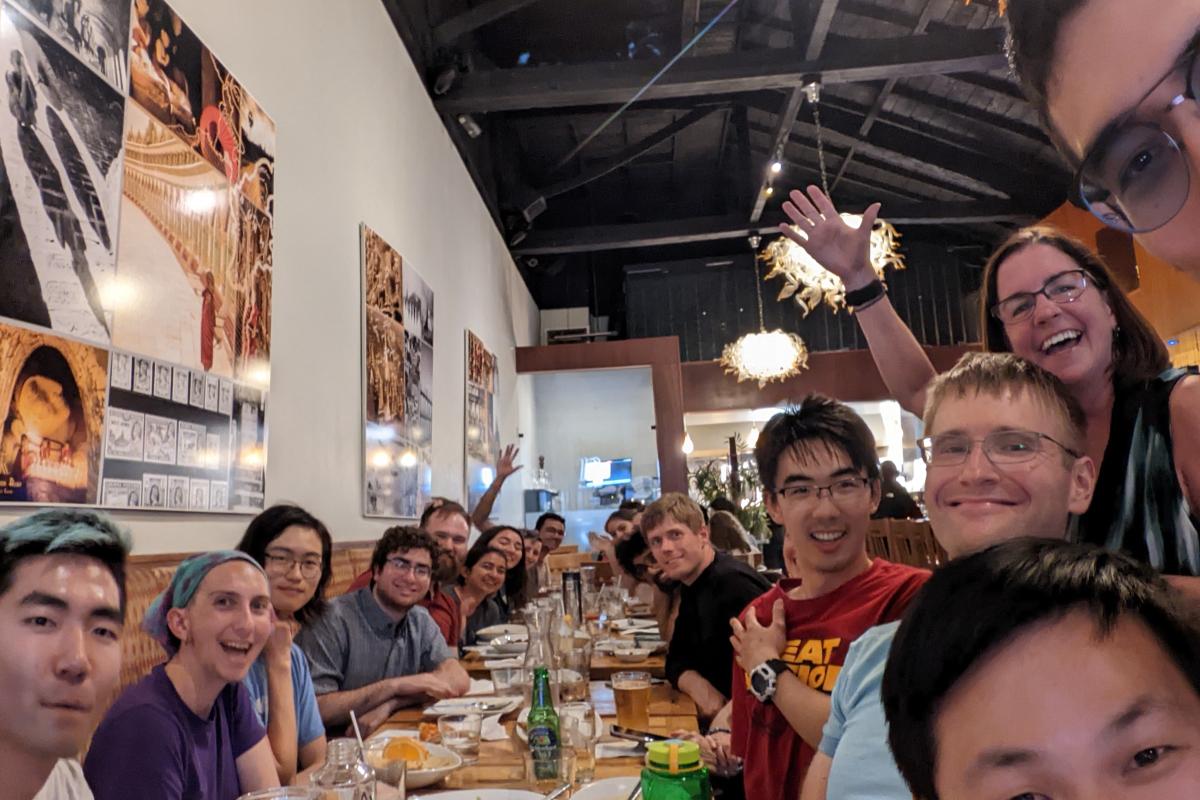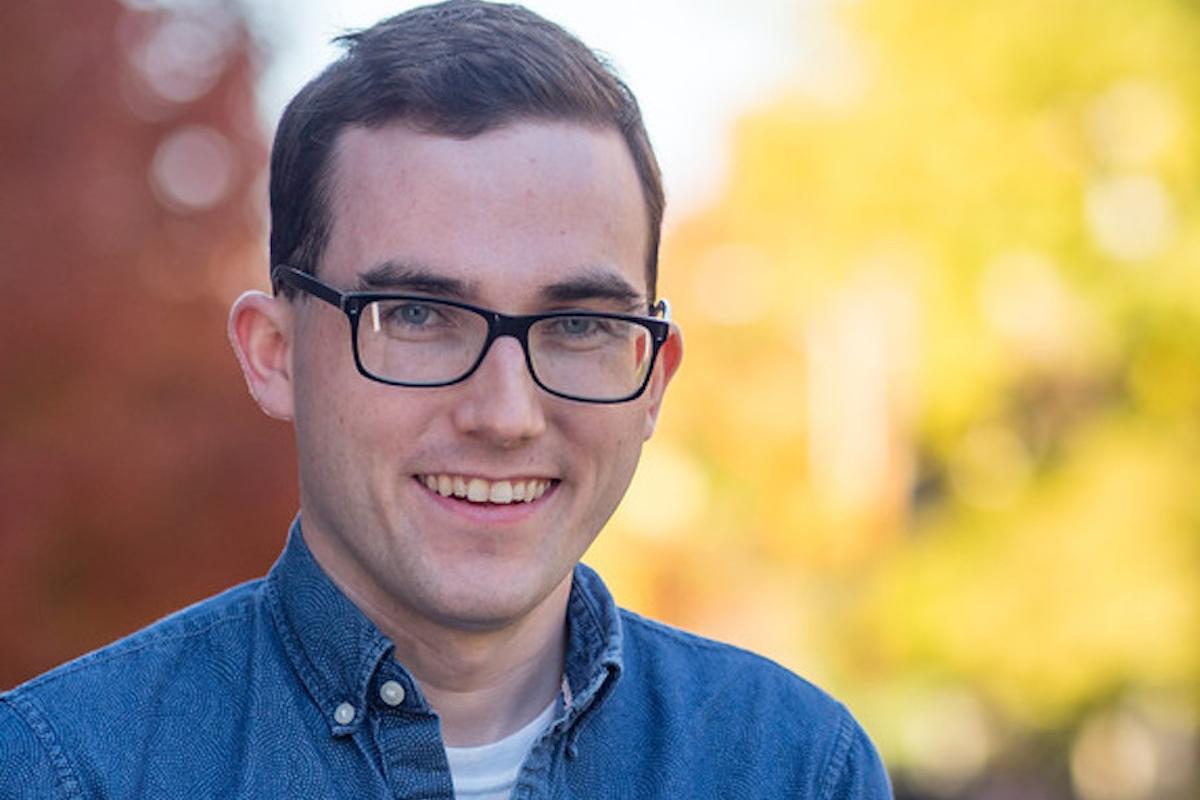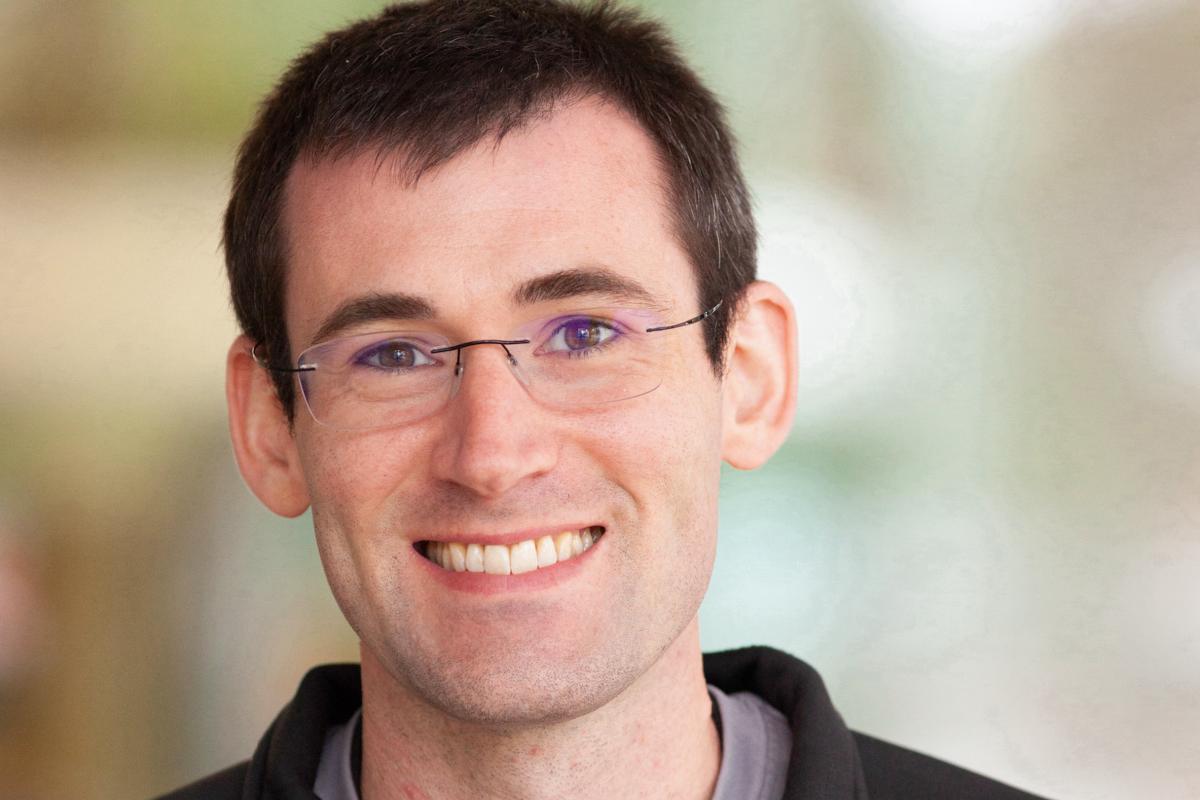 Last year 48% of alumni made a gift to Olin
Beginning with our first graduating class in 2006, Olin alumni have recognized Olin's profound impact on their careers and their lives with generous annual support.
Give today!