Santos Family Foundation / Volpe Center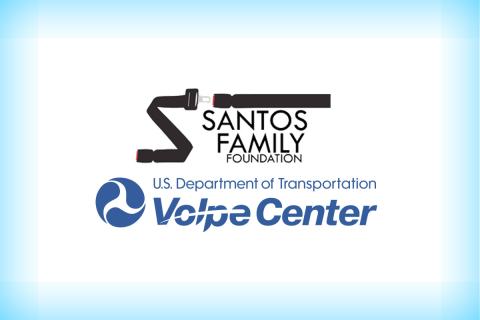 National High-Injury Network (HIN) Mapping Tool
A High Injury Network (HIN) maps which streets account for a disproportionately high rate of fatalities and serious injuries in traffic crashes by weighing various factors. Communities can use this information to prioritize streets with the highest need for operations and infrastructure improvement funding.
Partnering with the Santos Family Foundation and the Volpe National Transportation Systems Center, we are creating a free national tool that allows communities to generate interactive HIN maps and understand the relationship between safety and equity and other contextual factors.
The tool will use national datasets but may also offer the flexibility for communities to incorporate their own local, regional, and state data. Additionally, communities could either accept the default weights for factors such as equity context and proximity to land uses, or customize the weights.
Faculty Advisor:
Team Members
Samuel Cabrera Valencia
Mira Flynn
Lilo Heinrich
Mari Kang
Jackie Zeng