Parents and families know firsthand the value of an Olin education.
Our families are valued ambassadors and their support pays forward Olin's transformative experience to the next generation of students.
Last year, 52% of current parents and 25% of alumni parents made a gift to Olin.

---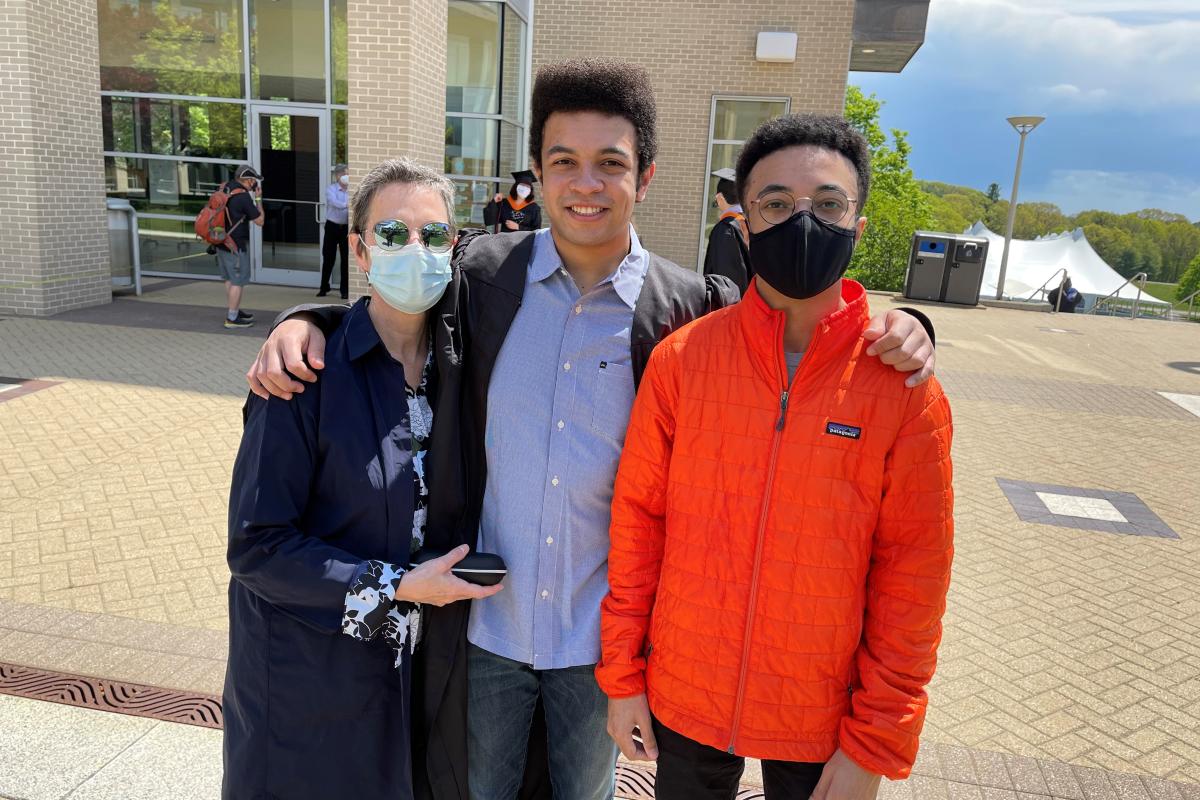 We want to sustain Olin.
Olin is young. It takes active participation to sustain an organization like Olin. I feel a responsibility for that, especially since our son had such a formative experience here."
Claudia Corwin
Current Parent
There are multiple ways to support Olin as a parent. Here are some ways to get involved: 
---
---