Frank Talks: Designing Meaningful K-12 Learning Experiences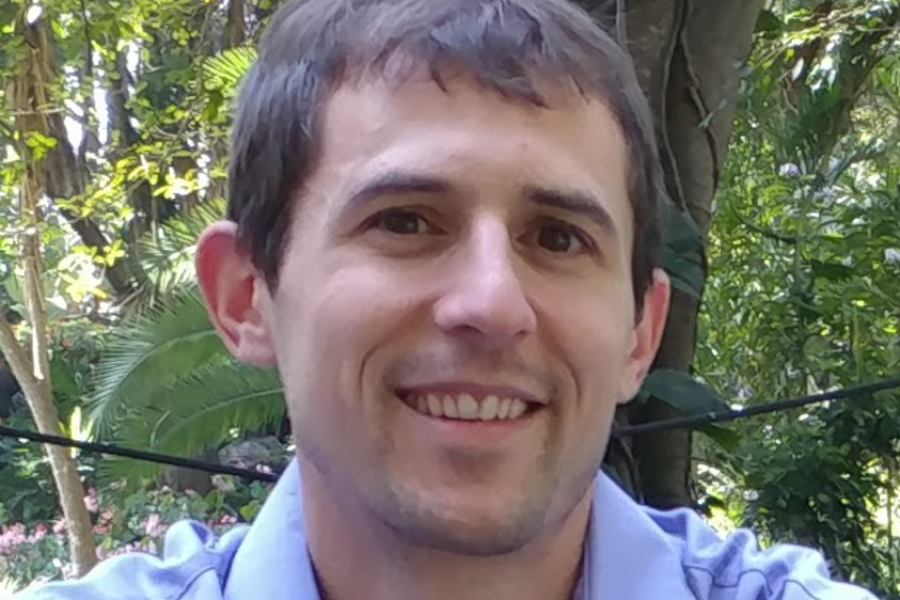 Date
Thursday, October 27, 2022 - 7:30PM EST
Designing Meaningful K-12 Learning Experiences
I have been designing learning experiences as an Oliner, high school teacher, and math curriculum developer, and now I facilitate others' design as a software developer. My fascination with "backward-design" (goals/requirements first, which is not backward to an engineer), and a focus on student (user) needs and hopes, has been further clarified through my various attempts to design meaningful and engaging curriculum for teens. I benefited from years of fast iteration, getting to retry a new attempt at the same course every semester with new students, with changes in the structure and delivery each time. Now, I benefit from a slower pace with more time for intentionality and reflection. I will share a few of my insights working with high schoolers, but I can hopefully offer something to support your own work designing experiences for older (or younger!) audiences where others can learn, find connection, and have joy.
About Andy Pethan '11
Andy graduated from Olin with an E: Computing degree in 2011, but since sophomore year he has been obsessed with learning about how people learn and how schools function. Unsatisfied with what he could learn as an observer on the outside, he entered a graduate teacher prep program in Minnesota and started student teaching as a high school math teacher the fall after graduating Olin. He stayed in Minnesota for eight years with his wife and growing family, moved abroad for a year, and then transitioned back to his hometown of Appleton, WI. Today he works part-time remotely for three organizations in the education space and spends his time with his wife and four kids.